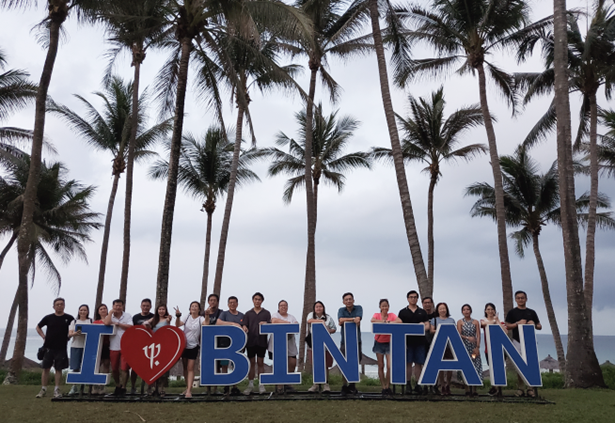 Our recent company bonding trip @ ClubMed on 4-6 May was a huge success!
It was great to have our teams across the region, come together to build a stronger bonding relationship outside of work!
We had great fun – connecting together and creating memories together over activities, experiences, food & drinks! We will continue to grow together as a team!