This post is also available in:

Vietnamese

The founder of SSH, Tatu Ylönen, designed the first version of the SSH protocol after a password-sniffing attack at his university network. Tatu released his implementation as freeware in July 1995, and the tool quickly gained in popularity. Towards the end of 1995, the SSH user base had grown to 20,000 users in fifty countries. By 2000, there were an estimated 2,000,000 users of the protocol.
Today, more than 95% of the servers used to power the internet have SSH installed. The SSH protocol is truly one of the cornerstones of a safe internet.
Request for more information about the product/solution.
Our team will be happy to assist.  Do allow us up to 3 business days to reply.  Thank you for your patience.
PrivX
PrivX is a zero-trust access management gateway that is fast to deploy and simple to maintain. PrivX advances your security by allowing connections for only the amount of time needed, removing dependency on passwords, controlling access to both cloud-hosted and on-premises applications, and interfacing directly with your identity management system.
PrivX provisions access for just the duration needed – no permanent access, no passwords; integrates quickly with ID management systems; and no agents to install. It controls and consolidates access to workloads in AWS, GCP, Azure and on-premises hosts from a single user interface; helps to reduce errors and save time by connecting with existing AD/LDAP, unifying user/role management and enabling SSO logins.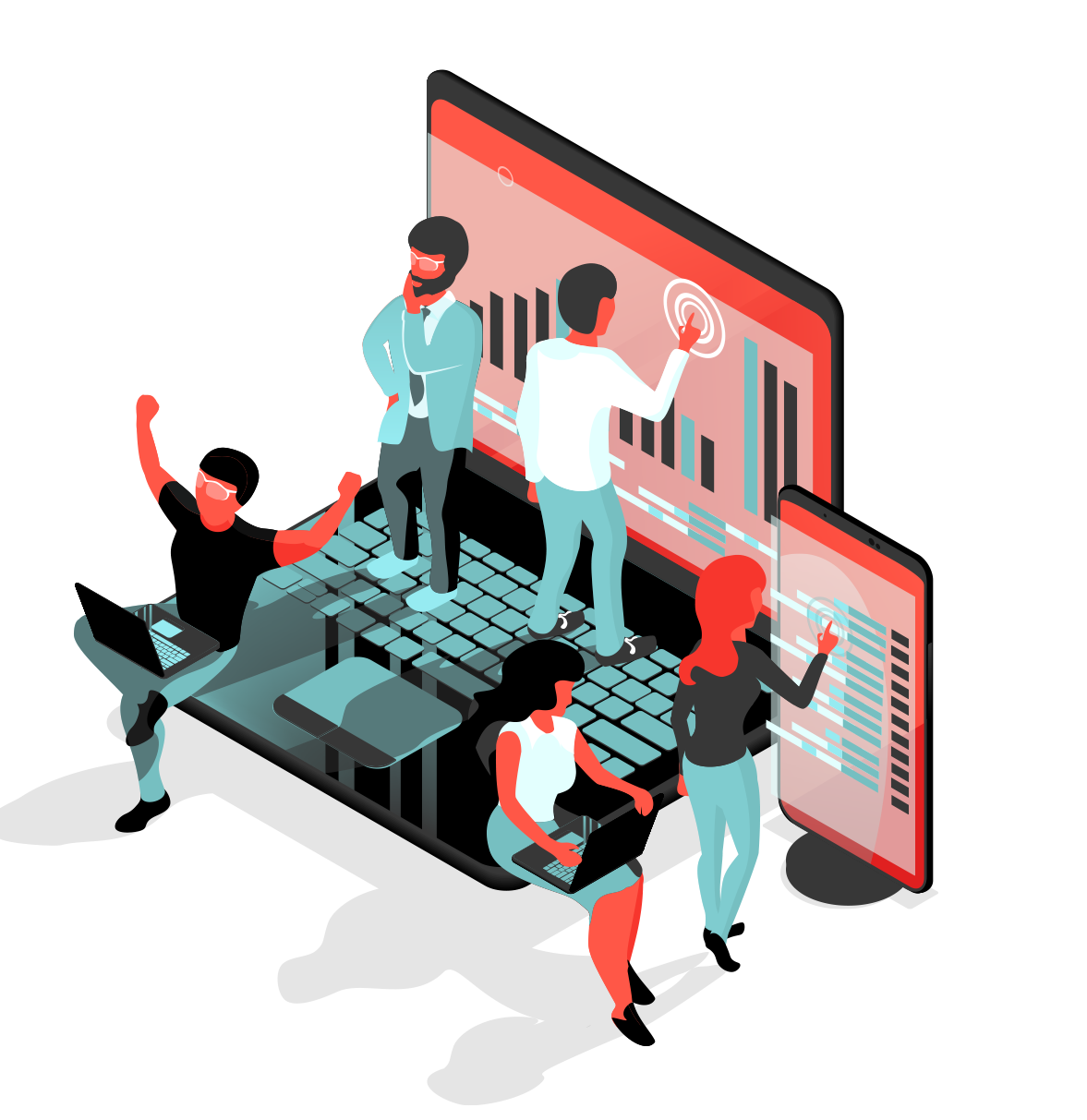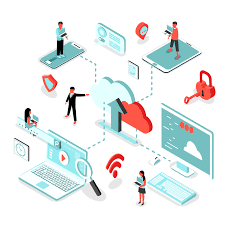 Tectia and

UKM
Tectia SSH Client and Server are fully interoperable with OpenSSH and standard SSHv2-compliant third-party implementations. You have the flexibility to stay secure with partners, subcontractors and in hybrid environments.
With UKM you can centrally manage large SSH key inventories – in the thousands or millions – and automate policy enforcement, consolidate visibility and simplify compliance.
From hardware appliances to software solutions and training, DT Asia understands cybersecurity challenges and can deliver solutions that help detect & identify, protect & secure, authenticate & authorise, and degauss & destroy.
Address
21 Bukit Batok Crescent,
#02-72 WCEGA Tower,
Singapore 658065