This post is also available in:

Vietnamese

syslog-ng is the most widely adopted log management software globally amongst enterprises with more than a million users worldwide. It is designed for maximum efficiency and flexibility with the ability to handle enterprise volumes to route to multiple destinations even on a single instance. With the ability to ensure minimal log loss with Advance Log Transport Protocol, disk-buffering, flow control and full log encryption in transit as well as at rest, there is simply no better alternative for the enterprise.
DT Asia became a value-added distributor for One Identity in 2018 with One Identity's acquisition of Balabit, a company that DT Asia had been working with since 2009.
Since then, DT Asia has won the prestigious One Identity APJ Partner Awards for two consecutive years in 2019 and 2020.
Request for more information about the product/solution.
Our team will be happy to assist.  Do allow us up to 3 business days to reply.  Thank you for your patience.
syslog-ng Premium

Edition
syslog-ng Premium Edition is an enterprise-class log management software that delivers the log data visibility of your IT environment.
Whether it is user activity, performance metrics, network traffic or any other type of log data, syslog-ng can collect and centralise this. You will be able to remove data silos and gain full-stack visibility of your IT environment.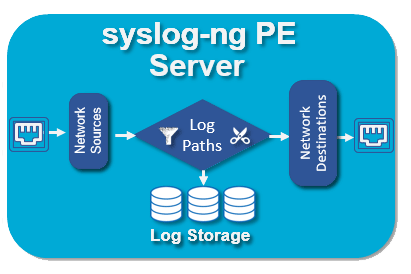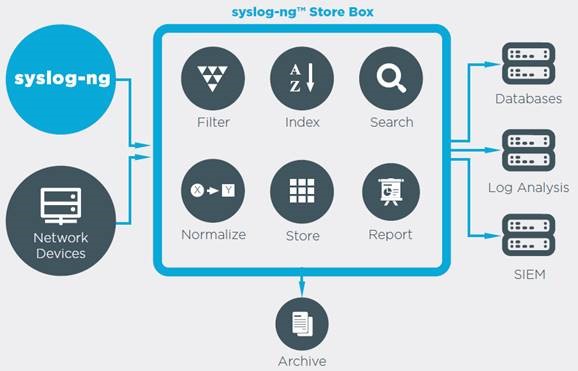 syslog-ng Store Box

(SSB)
syslog-ng Store Box (SSB) is a high performance, high reliability log management appliance that builds on the strengths of syslog-ng Premium Edition.
With SSB, you can collect and index log data, perform complex searches, secure sensitive information with granular access policies, generate reports to demonstrate compliance, and forward log data to 3rd party analysis tools.
From hardware appliances to software solutions and training, DT Asia understands cybersecurity challenges and can deliver solutions that help detect & identify, protect & secure, authenticate & authorise, and degauss & destroy.
Address
21 Bukit Batok Crescent,
#02-72 WCEGA Tower,
Singapore 658065