This post is also available in:

Vietnamese
Your data is invaluable. Most organisations go through great lengths to take the utmost care in protecting the integrity and security of their business data. The substantial challenge is managing the data and IT assets that are nearing the end of their lifespans where computers, IT peripherals and storage devices eventually become outdated. Only certified physical destruction is 100% effective in securing the data integrity.
Your organisation is vulnerable when old storage media such as hard drives, USB, SSD, tapes and CDs containing critical information are not proven destroyed. 
Degauss-Destroy-Recycle with a proper certified destruction process is the ergonomic of 100% data storage destruction and ultimate protection from data breach. Degaussing is the destruction of the data on a data storage device by removing its magnetism. Shredding ensures secured destruction of optical media and magnetic backup tapes.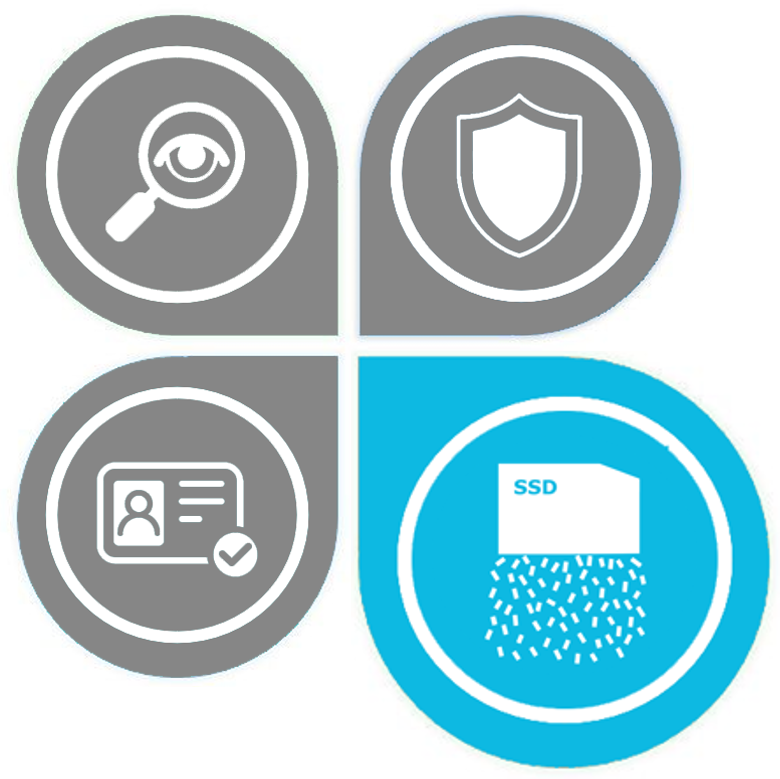 Proton Data Security is the world's leading manufacturer of data security products
Proton Data Security specialises in the design, manufacturing and sales of data security products for permanent erasure of hard drives, tapes and optical media.
Proton Data Security has worked closely with the NSA in developing many products like the Proton T-4 and Proton T-5 degausser. Both the Proton T-4 and T-5 NSA listed degaussers are unique "top load" degaussers in the market, with the Proton T-4 NSA listed degausser as the only degausser available with the patented "Reverse Polarity" technology to produce a bi-directional field of at least 20,000 Gauss positive and 20,000 Gauss negative per cycle. This proprietary technology creates the highest flux field of any degausser available and ensures permanent erasure of the highest coercivity media available today.
T-4 & T-5 NSA Listed HDD Degaussers

Global leader in high security information end-of-life solutions. NSA listed and data centre compliant
For over 50 years, SEM has been the undisputed leader in data elimination for classified and highly sensitive information, providing high security data destruction devices to the United States federal government and its subsidiaries.
Today, SEM builds upon that standard of excellence by supplying the military, intelligence, and federal law enforcement communities including the FBI, DoD, CIA, and Department of Securities and Exchanges with unparalleled machines that shred, disintegrate, destroy, and sanitise the highest levels of classified data stored on every type of media. More recently, moving into the data centre market, SEM has a proven record with hundreds of machines in data centres worldwide included Google data centres.
NSA approved listed shredders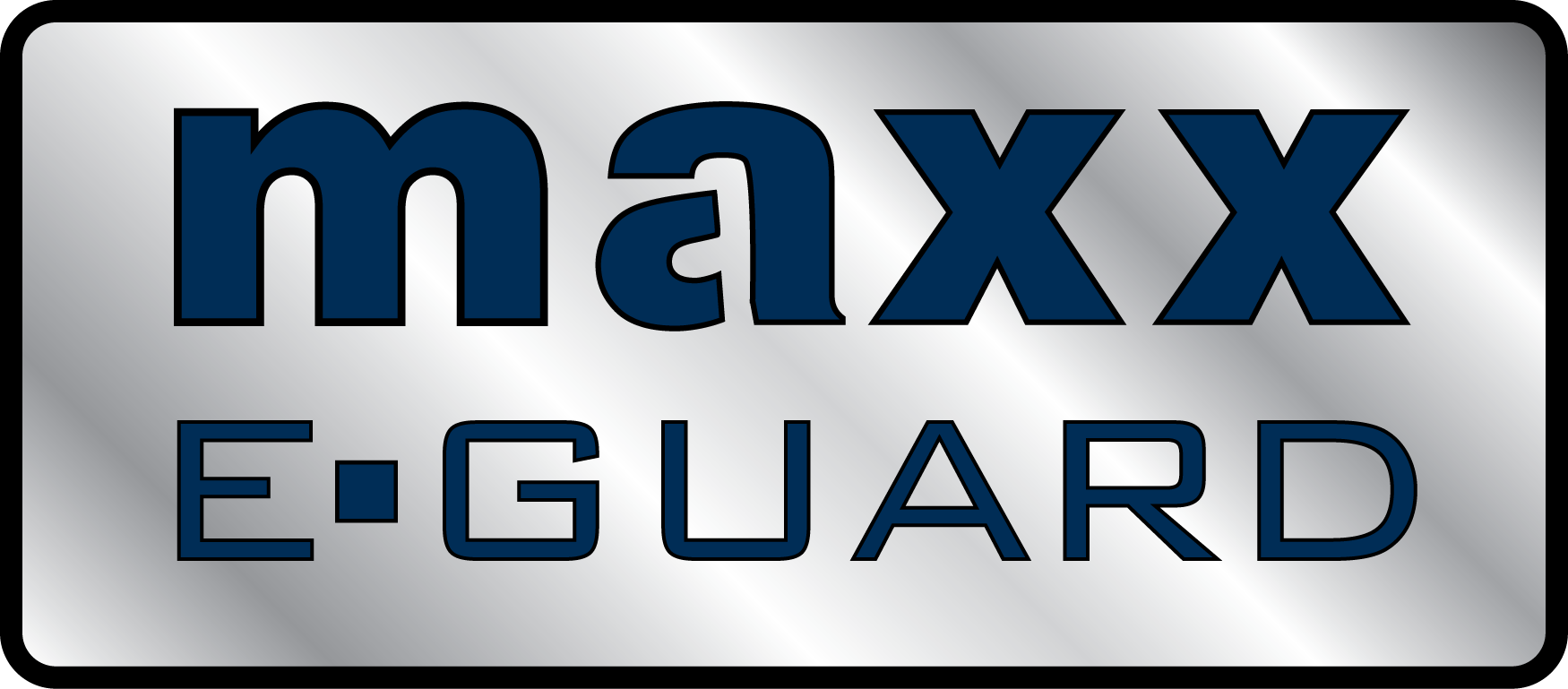 The high security shredder
It is the only high security hard disk shredder of its kind. With minimum noise, MAXXeGUARD easily destroys hard disks (hard drives) up to the highest security levels as well as other digital data carriers like SSDs, LTOs, USBs, CDs, PDAs etc . With the MAXXeGUARD, you can vary the cut length from 70 – 1 mm. This allows you to choose the correct cut length for each product type and in accordance with the security classification of the stored data (classified / non-classified).

Secure – Sustainable – Second Life devices
The Securaze team is passionate about data security, sustainability, and the responsible management of electronic assets. As a leading provider of software solutions for data erasure, they securely erase them all – Laptops, PCs, smartphones, tablets, servers, and remote devices. Securely and confidently diagnose assets and erase data – Anytime Anywhere. Stay continuously compliant with the help of their widely recognized certifications.
From hardware appliances to software solutions and training, DT Asia understands cybersecurity challenges and can deliver solutions that help detect & identify, protect & secure, authenticate & authorise, and degauss & destroy.
Address
21 Bukit Batok Crescent,
#02-72 WCEGA Tower,
Singapore 658065