Securaze provides industry-leading software that maximizes the valuation of electronic asset recovery while protecting consumers, businesses & the environment.
Their portfolio of integrated tools of asset diagnostics, management, and certified data erasure means security and compliance teams can streamline and optimize operations across the data lifecycle to secure and properly sanitize company data regardless of the device or location.
After dealing with the frustrations of today's current erasure offerings, Securaze founders decided to build a platform designed to optimize the processes that were slowing them down or putting their organization at risk.
The entire platform was designed with the end-user in mind to optimize operations and secure data across the lifecycle regardless of the device or location.
Request for more information about the product/solution.
Our team will be happy to assist.  Do allow us up to 3 business days to reply.  Thank you for your patience.
Securaze developed an integrated solution to ensure security teams could eliminate: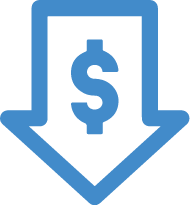 Wasted licenses
Unlike other data erasure providers, Securaze only charges for successful erasures.
Electronic Waste in the Environment
With a TUV-certified erasure process that comes with a tamper-proof audit trail, you can sanitize every asset for reuse, resell or repurpose.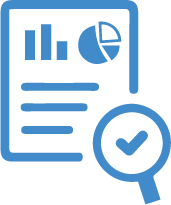 Inefficiencies
Securaze flexible solutions integrate seamlessly into your current asset management process and have real-time support, removing barriers to a successful erasure.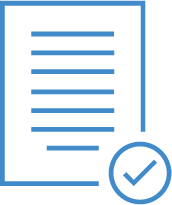 Risk
Global asset visibility with centralized monitoring and management for quality control and certification management customized for your business needs.
The Dashboard is configured according to User Access Permissions providing comprehensive management, support and compliance – while acting as a central repository for all data erasure and diagnostic reports.
The advantages of Securaze Dashboard:
Centralized reporting system
2-Way API Configuration with ERP, WMS, AMS and 3rd Party Systems
Real-time monitoring of erasures in process regardless of location
Secure Remote Support Function
Comprehensive Asset Management
Flexible license management allows for regional, global or user based allocation management
Digitally signed Erasure report for auditing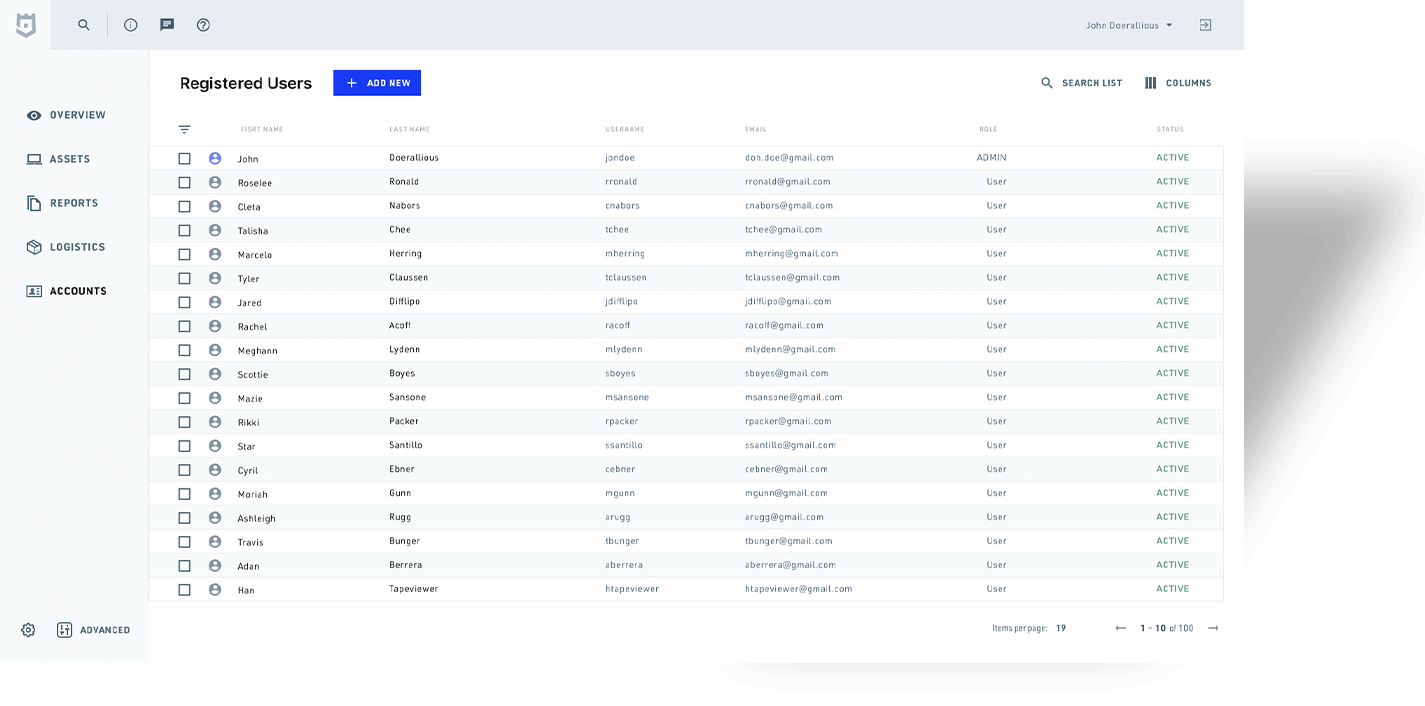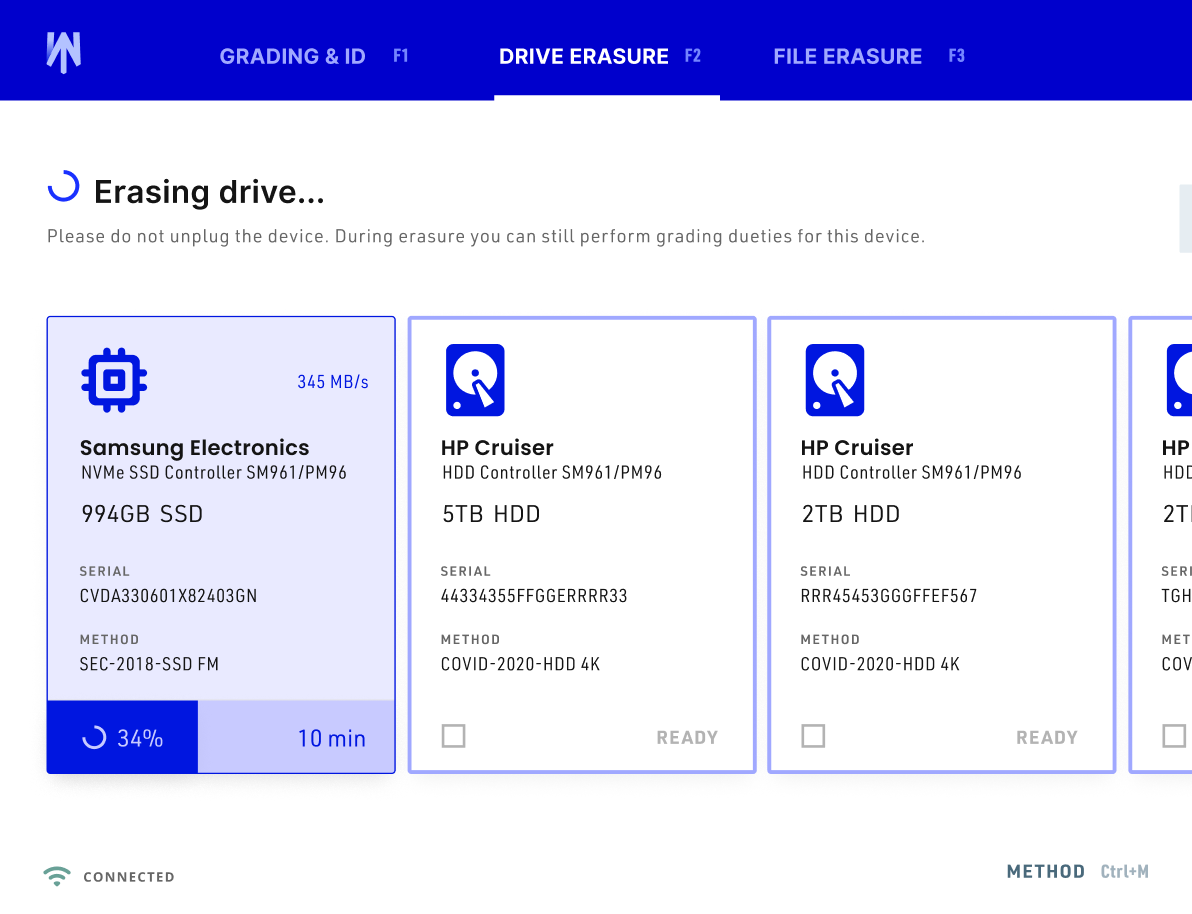 Securaze Work is built for Enterprise and Government organizations, Securaze guarantees data sanitization and retention compliance for all IT assets delivering certified data erasure for laptop, PCs, Server, Storage, loose HDD/SSD and external drives.
Securaze Work Operations delivers certified data erasure and asset diagnostics with a focus on lean processing to optimize operations while certifying each asset for resell, repurpose or proper disposal.
For employees working from home, a coffee shop, or on the beach — erase data on your device, anytime, anywhere.
As more employees move to working from home, at a coffee house, or anywhere remote, it is critical that sensitive information about your business, customers, and employees not fall into the wrong hands. With Securaze Remote Operations, IT teams can enlist a certified data erasure service, complete with a tamper-proof audit trail for devices outside the office that need to be properly sanitized prior to return, resell, repurpose, or disposal.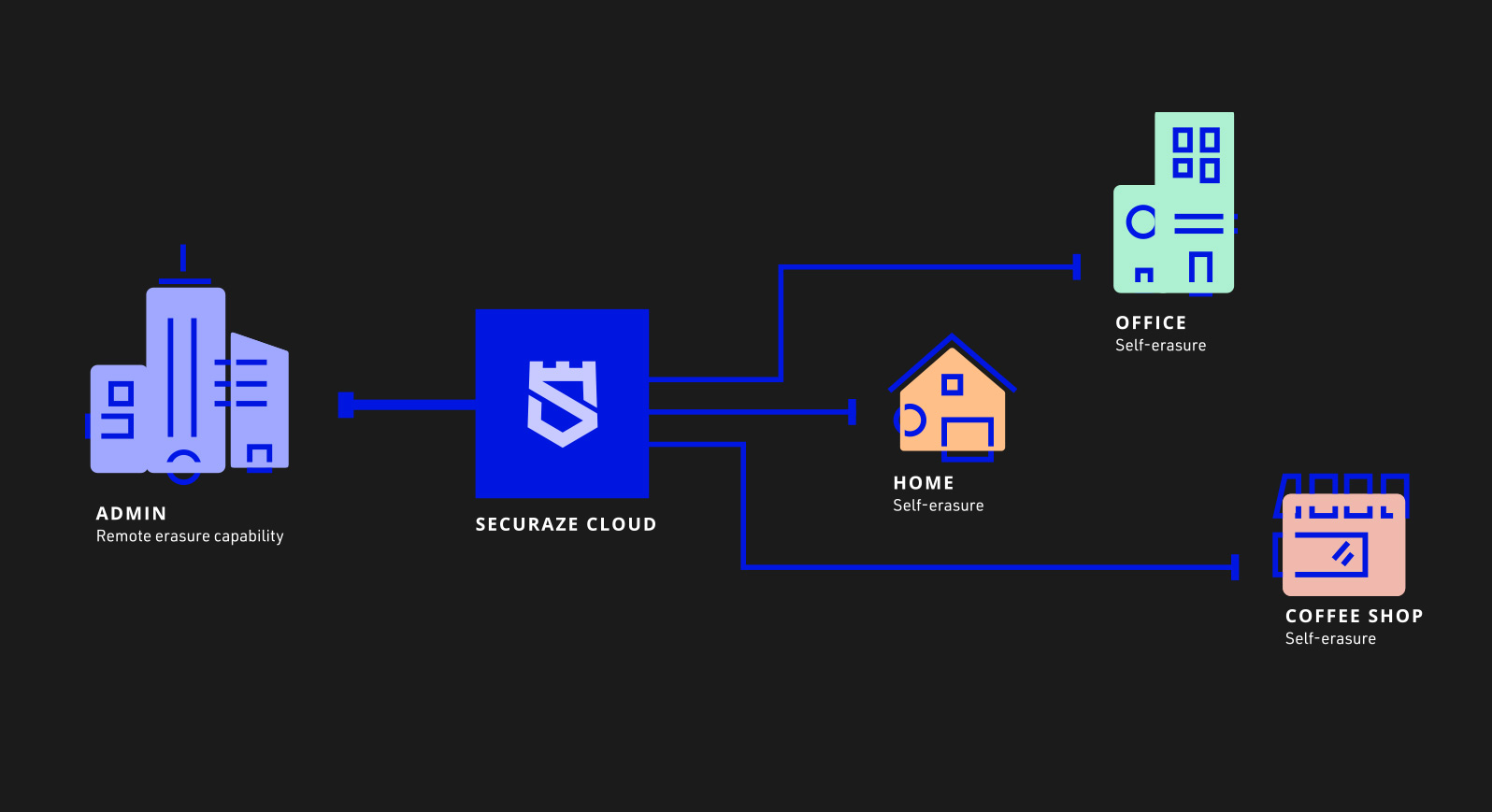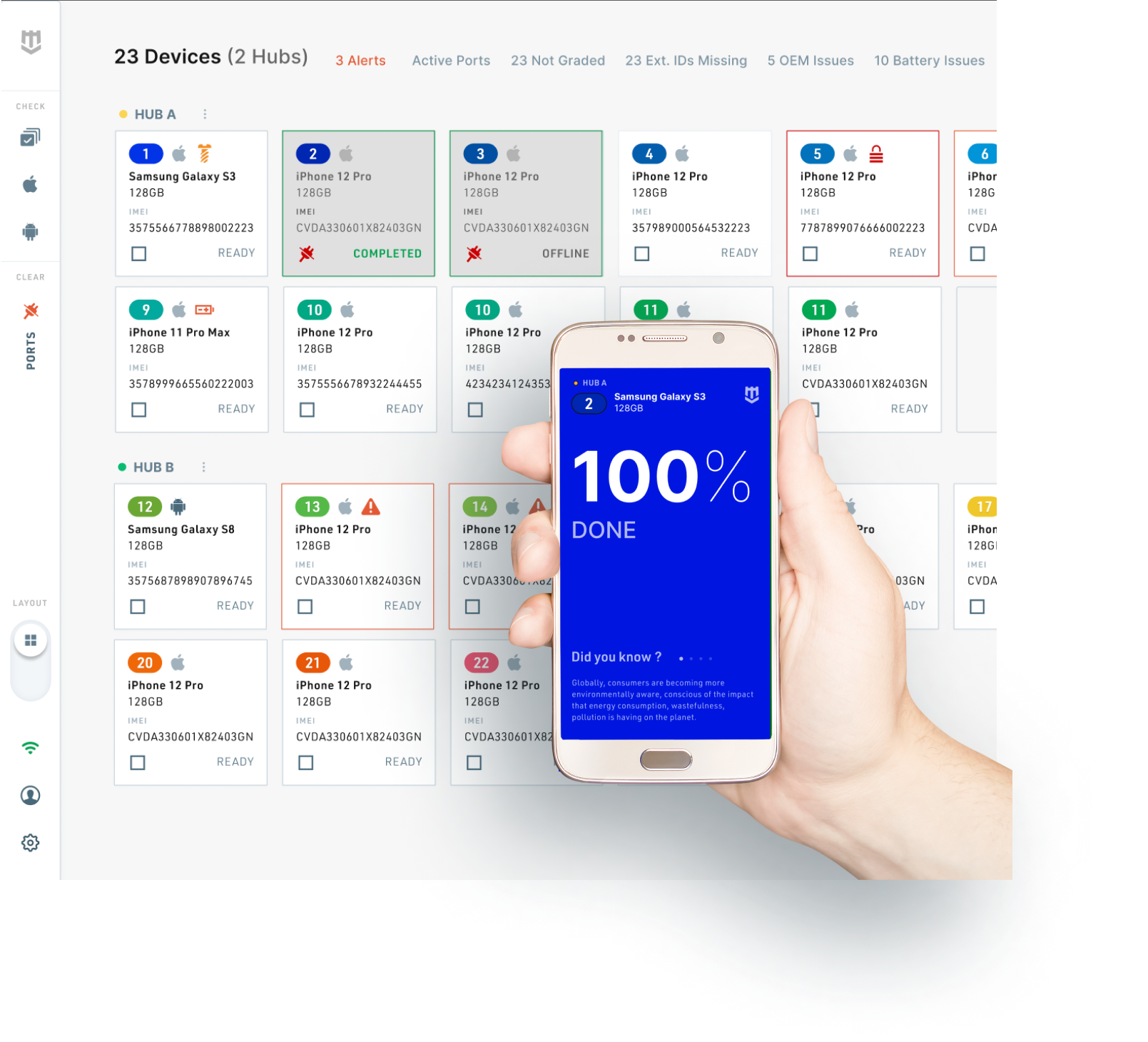 Telco, Mobile Processors, Mobile Traders, Mobile Repair and OEMs all benefit from the modern approach delivered by Securaze Mobile offering a wide array of secure data erasure options to meet security requirements while providing intelligent device diagnostics specifically built for repair, remanufactured or device end-of-life.
 Each device processed by Secure Mobile automatically generates a tamper-proof erasure report. Erasure report will serve as an audit proof to meet the local and global data protection regulation. Securaze Mobile executes high-volume processing of your mobile devices at scale, ensuring security and compliance, while delivering maximum value by leveraging innovative new technologies, processes and a robust technology partner ecosystem.
From hardware appliances to software solutions and training, DT Asia understands cybersecurity challenges and can deliver solutions that help detect & identify, protect & secure, authenticate & authorise, and degauss & destroy.
Address
21 Bukit Batok Crescent,
#02-72 WCEGA Tower,
Singapore 658065