This post is also available in:

Vietnamese
Threat detection in the IT network is the practice of analysing the entirety of a security ecosystem to identify any malicious activity that could compromise the network.
If a threat is detected, then mitigation efforts must be
enacted to properly neutralise the threat before it can exploit any present vulnerabilities.

Collect, filter, transform, enrich and deliver logs for audit or cyber threat detection
syslog-ng is the most widely adopted log management software globally. It is designed for maximum efficiency and
flexibility with the ability to handle enterprise loads and route to multiple destinations even on a single instance.
Added to that is the ability to ensure minimal log loss with Advance Log Transport Protocol, disk-buffering and flow
control as well as full log encryption in transit as well as at rest, there is simply no better alternative for the
enterprise.
syslog-ng Premium Edition
syslog-ng Store Box (SSB)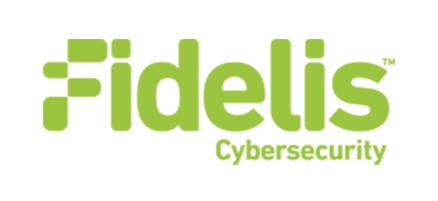 Detect, triage and remediate advanced cyber threats
Fidelis helps outperform, outmanoeuvre and outfight cyber attackers at every step to keep business operations and
data safe. Threats come from every angle and many organisations lack complete visibility of their cyber terrain,
allowing cyber attackers to lurk undetected as they take aim at sensitive data or look to disrupt business operations.
To gain the decisive advantage, security teams need to think like their adversary. This means having greater visibility
across the different layers within their environment as well as the automation to scale detection and response
capabilities.

Industry-leading log management and SIEM
Graylog is an open-source log management platform that provides log aggregation, analysis, audit, display, and early warning tools. It is similar to ELK in terms of function but is much simpler and lighter than ELK. Graylog is on a mission to make Log Management and SIEM easier, faster, more affordable, and more effective. It is purpose-built by practitioners with the practitioner in mind. Graylog has focused on log management right from the beginning.
From hardware appliances to software solutions and training, DT Asia understands cybersecurity challenges and can deliver solutions that help detect & identify, protect & secure, authenticate & authorise, and degauss & destroy.
Address
21 Bukit Batok Crescent,
#02-72 WCEGA Tower,
Singapore 658065