This post is also available in:

Vietnamese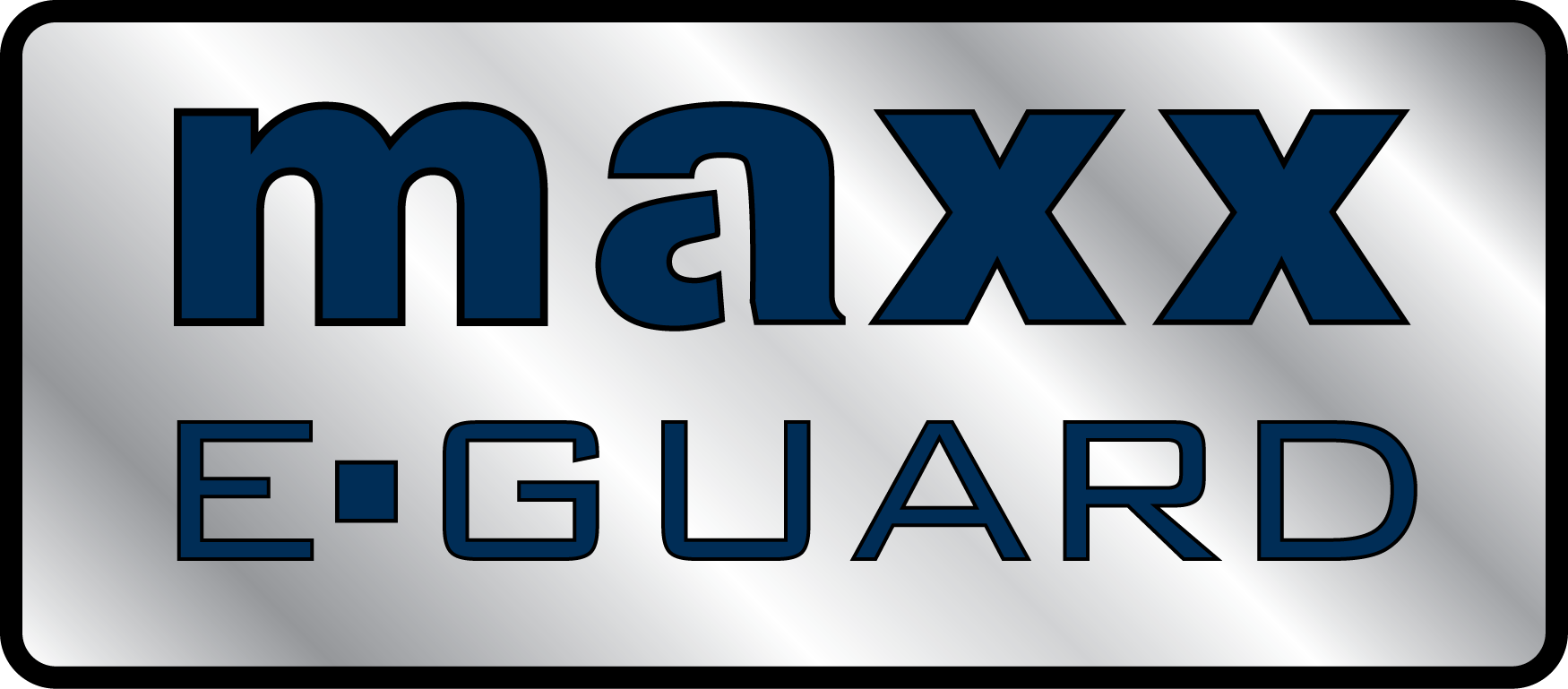 It is the only high security hard disk shredder of its kind. With minimum noise, MAXXeGUARD easily destroys hard disks (hard drives) up to the highest security levels as well as other digital data carriers like SSDs, LTOs, USBs, CDs, PDAs etc . With the MAXXeGUARD, you can vary the cut length from 70 – 1 mm. This allows you to choose the correct cut length for each product type and in accordance with the security classification of the stored data (classified / non-classified).
The MAXXeGUARD was specifically designed to respond to the 3 principle criteria of destruction, being:
Capable to meet the highest security standards
For use in any office environment to avoid the risk of transporting your sensitive data outside the premises
Provide real traceability of destruction: the MAXXeGUARD Shredder can be equipped to provide a (machine generated) report of destruction
Request for more information about the product/solution.
Our team will be happy to assist.  Do allow us up to 3 business days to reply.  Thank you for your patience.
The MAXXeGUARD high security shredder is the world's first mobile, low-noise shredder that can be used in every office environment to destroy a wide range of digital media quickly and 100% securely.
The MAXXeGUARD shredder was audited by European Association of Data Media Security (EADMS). Based on their classification system, MAXXeGUARD was rated "C" or "D", depending on the cut settings. The smallest average particle size (when performing a crosscut) obtained was 12.05 mm²!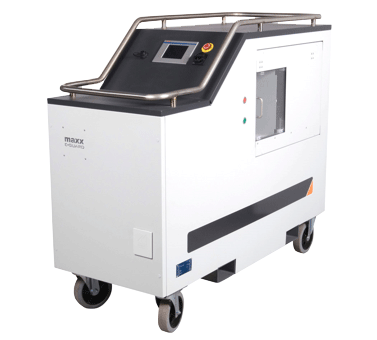 From hardware appliances to software solutions and training, DT Asia understands cybersecurity challenges and can deliver solutions that help detect & identify, protect & secure, authenticate & authorise, and degauss & destroy.
Address
21 Bukit Batok Crescent,
#02-72 WCEGA Tower,
Singapore 658065