This post is also available in:

Vietnamese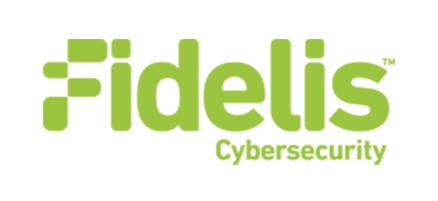 Fidelis Cybersecurity is a cybersecurity company focused on threat detection, hunting, and targeted response of advanced threats and data breaches. Its customers includes IBM, the United States Army and the United States Department of Commerce.
Fidelis offers network security appliances, which include the company's patented Deep Session Inspection architecture, with speed and accuracy in network traffic inspection among its key technical differentiators.
Request for more information about the product/solution.
Our team will be happy to assist.  Do allow us up to 3 business days to reply.  Thank you for your patience.
Fidelis Elevate

XDR
Fidelis helps outperform, outmaneuver and outfight cyber attackers at every step to keep business operations and data safe.
Threats come from every angle and many organisations lack complete visibility of their cyber terrain, allowing cyber attackers to lurk undetected as they take aim at sensitive data or look to disrupt business operations.
To gain the decisive advantage, security teams need to think like their adversary. This means having greater visibility across the different layers within their environment as well as the automation to scale detection and response capabilities.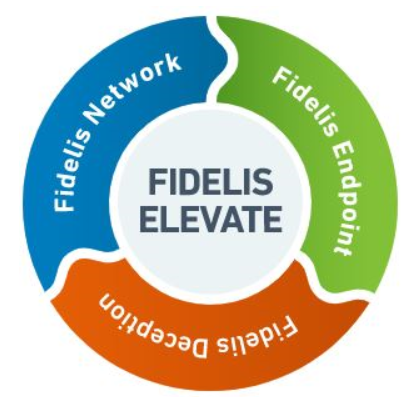 From hardware appliances to software solutions and training, DT Asia understands cybersecurity challenges and can deliver solutions that help detect & identify, protect & secure, authenticate & authorise, and degauss & destroy.
Address
21 Bukit Batok Crescent,
#02-72 WCEGA Tower,
Singapore 658065