This post is also available in:

Vietnamese
Authentication is the process of determining whether someone or something is, in fact, who or what it declares itself to be. Authentication technology provides access control for systems by checking to see if a user's credentials match the credentials in a database of authorised users or in a data authentication server.
Authorisation is a security mechanism used to determine user/client privileges or access levels related to system resources, including computer programs, files, services, data and application features. Authorisation is normally preceded by authentication for user identity verification. System administrators (SA) are typically assigned permission levels covering all system and user resource.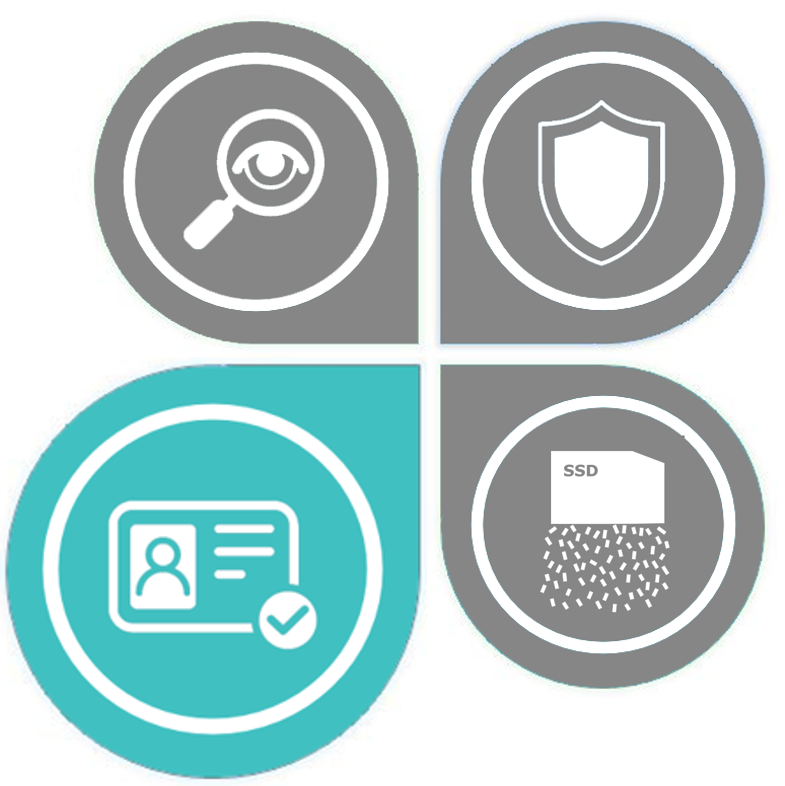 One Key to Many Applications – Hardware Token – Zero Phishing
The YubiKey is a strong two-factor authentication (2FA) for compliance with regulatory requirements. It is an unphishable secure multi-factor authentication (MFA) that protects your organisation from costly security breaches. The key differentiator of YubiKey is the unique Hardware Token that supports multi-protocol that includes FIDO2/WebAuthn, FIDO (U2F), Smart Card, OTP, Open PGP, Challenge Response. It is the One Key to Multiple Applications that works with more than 700 applications across all platforms like Windows, Mac, Linux, iOS, Android, etc.
YubiKey is the trusted secure authentication choice for the largest technology, finance, and retail companies in the world, with more than 100 million installed base. Google reported in 2019 of zero account take-over after using Yubikey within their staff.
YubiKey Security Key Series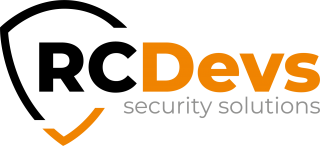 Secure All Access to Resources – Scalable – Flexible Integration that fits your needs
For years, companies have been deploying external services and applications for their employees and collaborators to provide remote access to corporate resources and work environments. Yet, with the increasing amount of internet threats and exploits, using static passwords is not secure enough and implementing strong authentication mechanisms has become a necessity.
We provide all-inclusive and easy-to-integrate products built with cutting-edge technologies like Yubikey, HSMs, FIDO-U2F and mobile technologies, as we collaborate with strong security partners like Yubico, Hardware security vendors and enterprise-class SMS providers.

One Graphic View of All Credentials – One Click Access of Certificates

Versasec provides enabling IT security products centered on the usage of security devices such as smart cards. Our state-of-the-art solutions enable customers to securely authenticate, issue and manage user credentials more cost effectively than other solutions in the market.
The vSEC:CMS product suite provides complete credential management systems, either as on-prem software products or delivered as cloud applications. It enables administration and management capabilities of authentication credentials in a secure and convenient way. The product suite consists of products that meet every organisation's requirements for managing physical and virtual smart cards, RFID devices, corporate badges or tokens with PKI, PIV or FIDO capabilities.
From hardware appliances to software solutions and training, DT Asia understands cybersecurity challenges and can deliver solutions that help detect & identify, protect & secure, authenticate & authorise, and degauss & destroy.
Address
21 Bukit Batok Crescent,
#02-72 WCEGA Tower,
Singapore 658065