Guiding you along your path to digital transformation. Future-proofing your business
Axway has a long history of leadership recognition by key industry analysts such as Gartner, Forrester, Ovum, Info-Tech, IDC, and others. As a pioneering leader in enterprise data integration for two decades, Axway knows a lot about change. They have driven it. They have shaped it. Let their solutions, experts, and experience guide your business through the shifting digital terrain of tomorrow.
Axway has 20 years of experience in the digital transformation industry, and is trusted by 11,000+ customers in 100+ countries.
Request for more information about the product/solution.
Our team will be happy to assist.  Do allow us up to 3 business days to reply.  Thank you for your patience.
Amplify API Management Platform
Bring API creators and consumers together.
Drive more API adoption with Amplify, a powerful universal API management platform that unifies what you already have to get your digital products where they can be seen and used.
Reduce API complexity and grow API adoption with an API platform that's open, secure, and revolutionary.
Open Platform: Publish, validate, and govern APIs across multiple clouds, on-prem data centers, and vendors
Secure APIs: Enforce security policy at the gateway and easily find and secure unmanaged APIs
Business-driven: Focus more on getting APIs adopted by managing, marketing, and monetizing them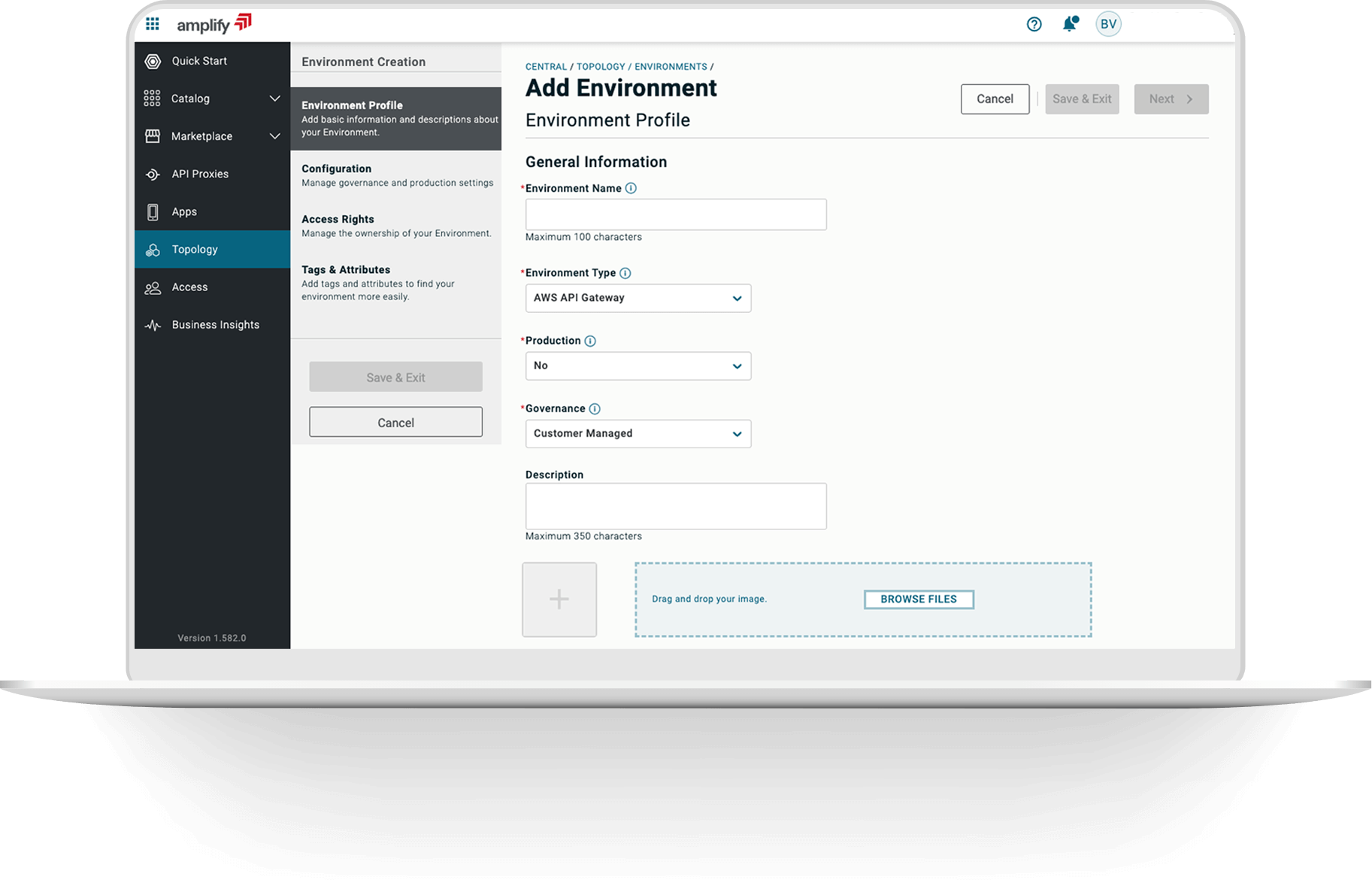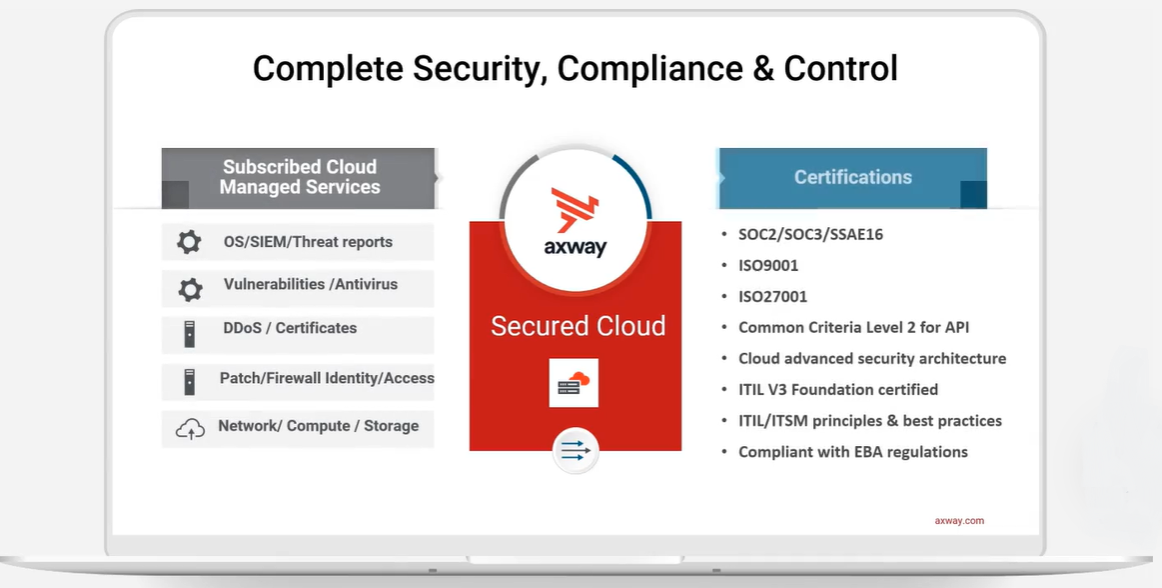 Axway B2B Integration
Scale, innovate, and capture new business opportunities – securely
Axway B2B Integration Platform allows you to engage with partners securely, streamline EDI and API flows, and leverage value-added services such as e-Invoicing, PEPPOL, API management, and API-driven VAN. Powered either by Axway B2Bi (as B2B Software), or Axway Cloud B2B.
Security and control: Leverage stringent security protocols, data integrity checking, and guaranteed SLA delivery with end-to-end supply chain visibility and control

Speed and simplicity: Take the complications out of B2B system integration, while reducing time-consuming manual effort and cutting onboarding time to just minutes

Flexibility and compliance: Adopt a modern, API-driven approach to B2B integration that provides the operational
Axway Managed File Transfer
Transferring files with MFT software has never been easier or more secure
Axway has been defining MFT technology for over 20 years. Today you can future-enable your organization with scalable API-powered managed file transfer solutions that deliver speed, simplicity, and security.
Security: Enjoy centralized control of the entire MFT ecosystem via a single administration console

Speed: Decrease the time it takes to make and deploy file transfers by up to 90%

Simplicity: Create and publish pre-populated templates for various file transfer flows
From hardware appliances to software solutions and training, DT Asia understands cybersecurity challenges and can deliver solutions that help detect & identify, protect & secure, authenticate & authorise, and degauss & destroy.
Address
21 Bukit Batok Crescent,
#02-72 WCEGA Tower,
Singapore 658065