This post is also available in:

English

Cung cấp các giải pháp công nghệ an ninh mạng trong khu vực Châu Á Thái Bình Dương từ năm 2007.
Từ thiết bị phần cứng cho đến các giải pháp phần mềm hay đào tạo, DT Asia hiểu rõ những thách thức trong lĩnh vực an ninh mạng và cung cấp các giải pháp giúp các tổ chức phát hiện và xác định, bảo vệ và bảo mật, xác thực và cấp phép, khử từ và hủy dữ liệu.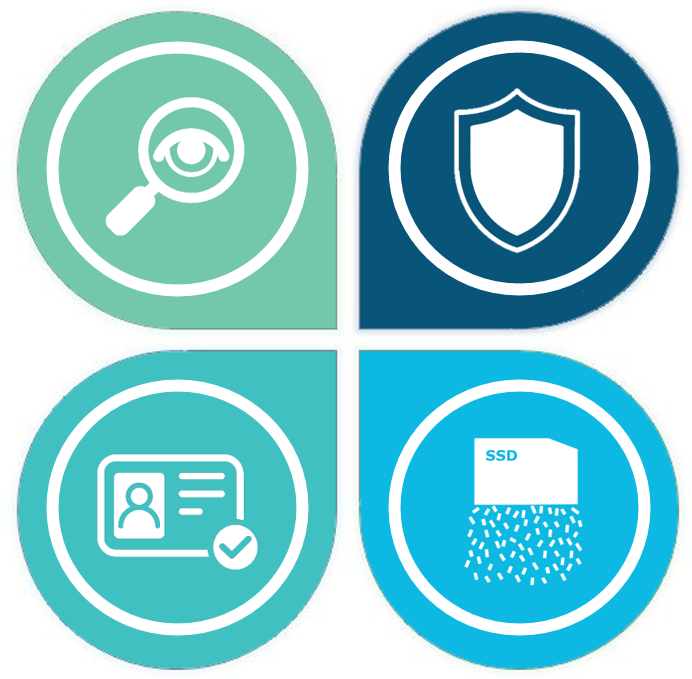 Chúng tôi cung cấp giải pháp cho các mảng trọng yếu thuộc lĩnh vực An ninh mạng.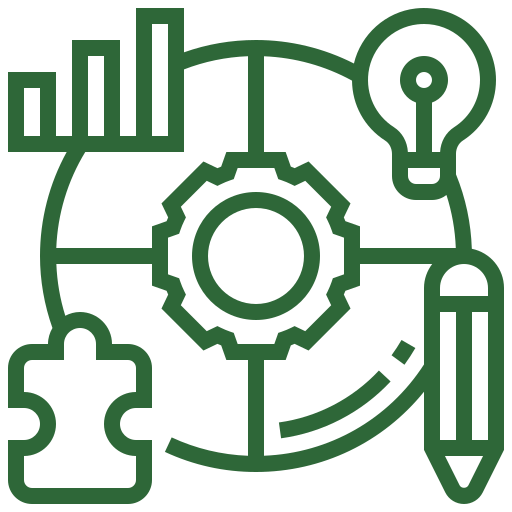 Thiết kế và Kiến trúc Giải pháp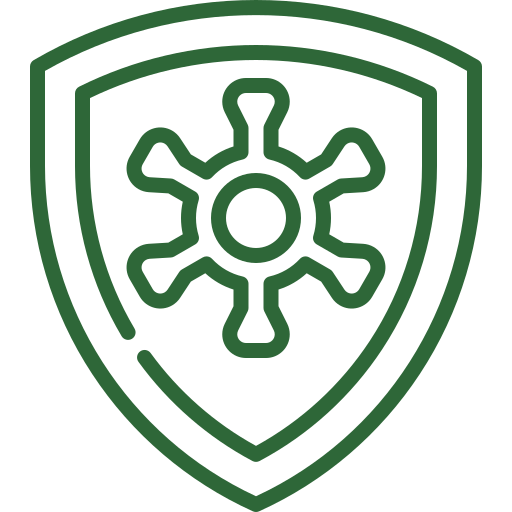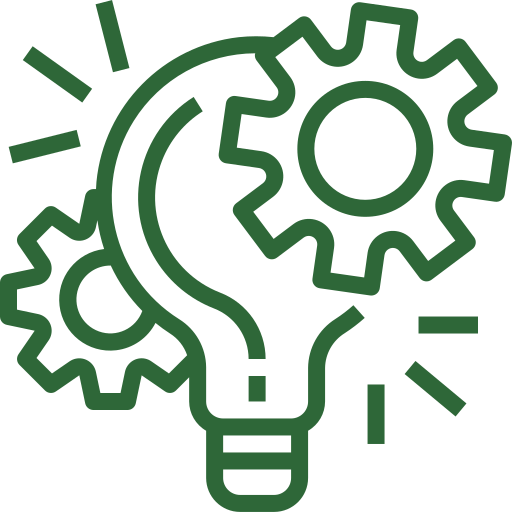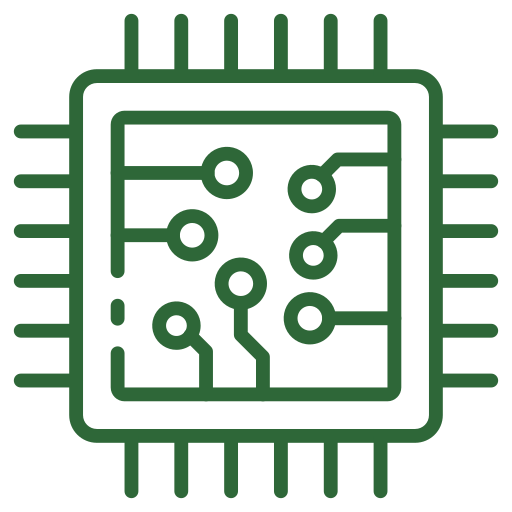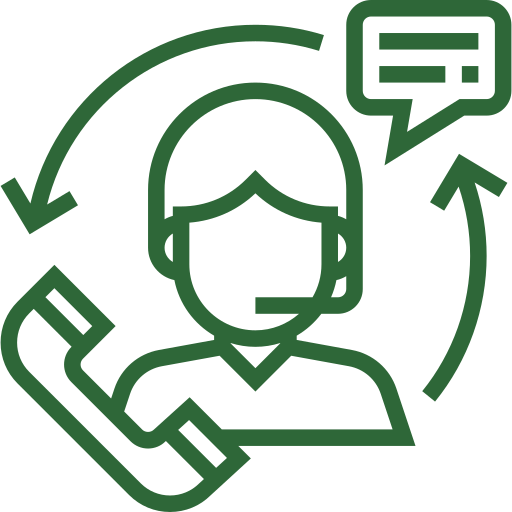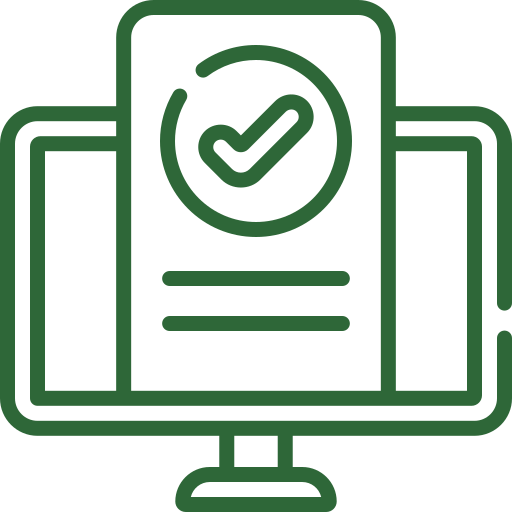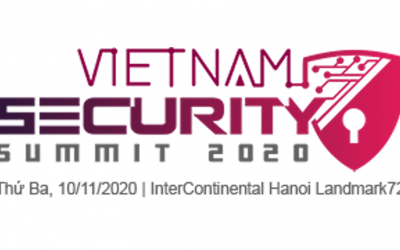 Vietnam Security Summit 2020 was held at InterContinental...
read more
From hardware appliances to software solutions and training, DT Asia understands cybersecurity challenges and can deliver solutions that help detect & identify, protect & secure, authenticate & authorise, and degauss & destroy.
Address
21 Bukit Batok Crescent,
#02-72 WCEGA Tower,
Singapore 658065