This post is also available in:

English

The YubiKey is a strong two-factor authentication (2FA) for compliance with regulatory requirements. It is an unphishable secure multi-factor authentication (MFA) that protects your organisation from costly security breaches. The key differentiator of YubiKey is the unique Hardware Token that supports multi-protocol that includes FIDO2/WebAuthn, FIDO (U2F), Smart Card, OTP, Open PGP, Challenge Response. It is the One Key to Multiple Applications that works with more than 700 applications across all platforms like Windows, Mac, Linux, iOS, Android, etc.
YubiKey is the trusted secure authentication choice for the largest technology, finance, and retail companies in the world, with more than 100 million installed base. Google reported in 2019 of zero account take-over after using Yubikey within their staff.
Please share your use case, and we will be in touch with you
The YubiKey 5 Series is a hardware based authentication solution that provides superior defense against account takeovers and enables compliance. The YubiKey offers strong
authentication with support for multiple protocols, including existing Smart Card authentication, and WebAuthn/FIDO2, the new standard enabling the replacement of weak password-based authentication.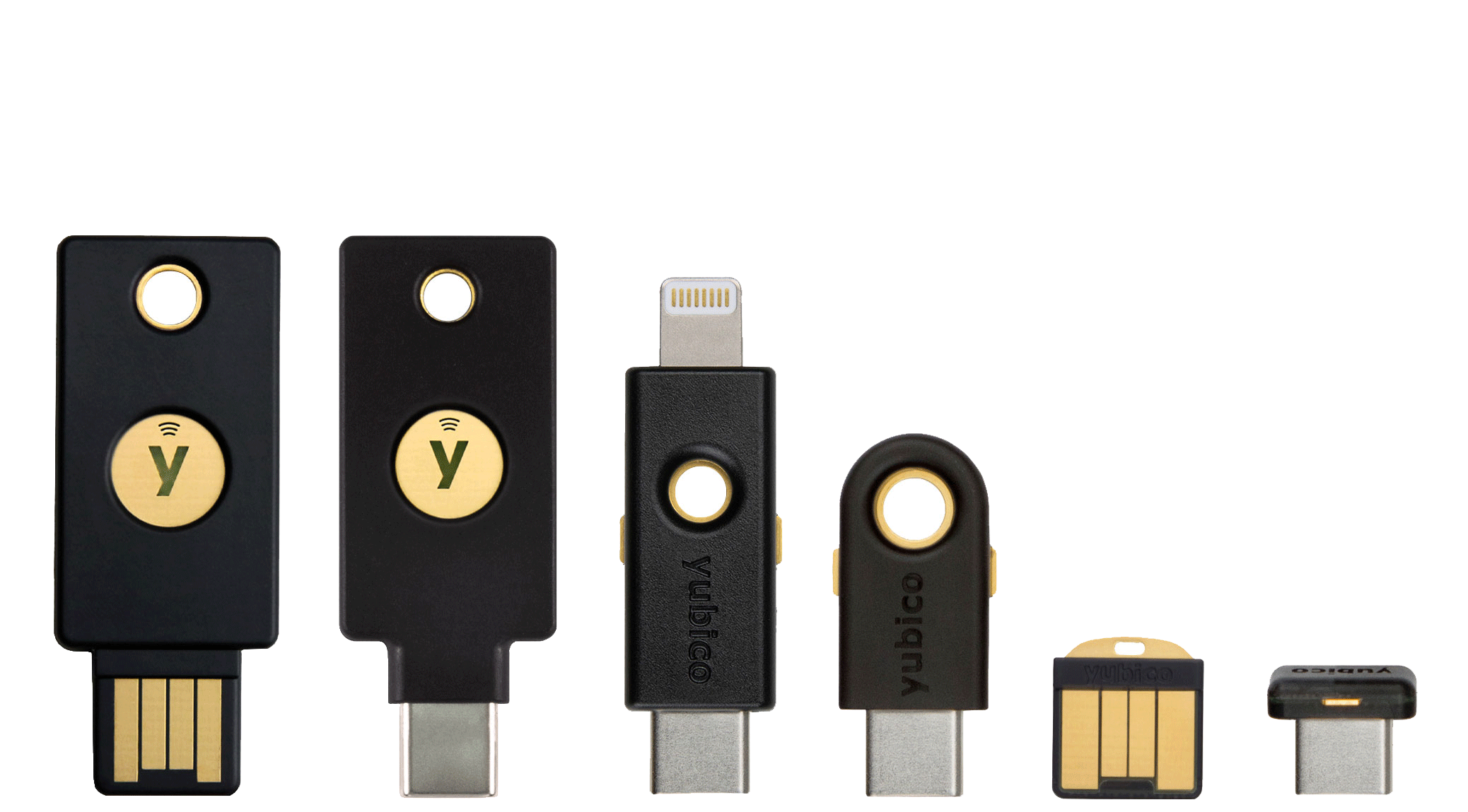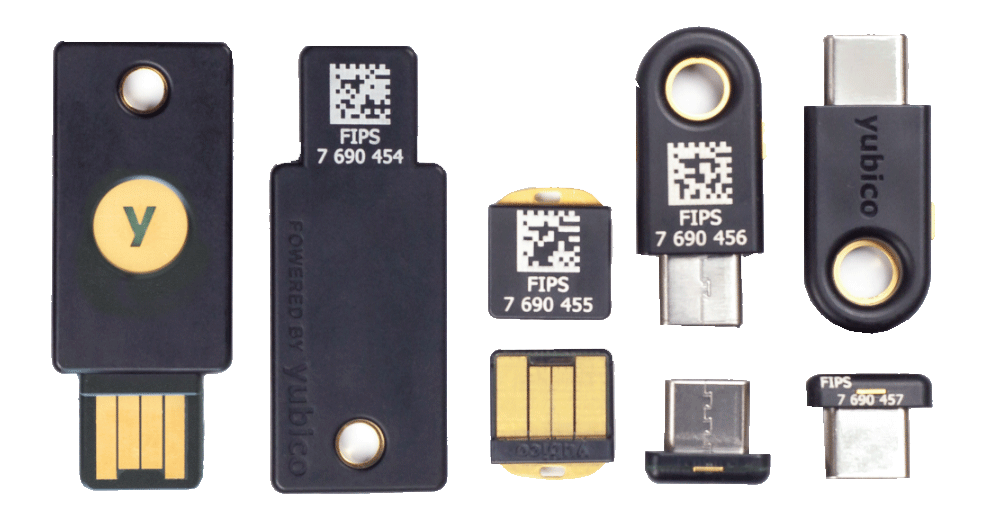 The YubiKey FIPS Series enables government agencies and regulated industries to meet the highest authenticator assurance level 3 (AAL3) requirements from the new NIST SP800-63B guidance. Protect your organisation with the FIPS 140-2 (Overall Level 2, Physical Security Level 3) validated version of the industry leading YubiKey multi-factor authentication solution.
YubiKey Security

Key Series
The Security Key Series by Yubico combines hardware based authentication, public key cryptography, and the U2F
and FIDO2 protocols to eliminate account takeovers. There are two security keys within this series – The Security Key
by Yubico and the Security Key NFC by Yubico.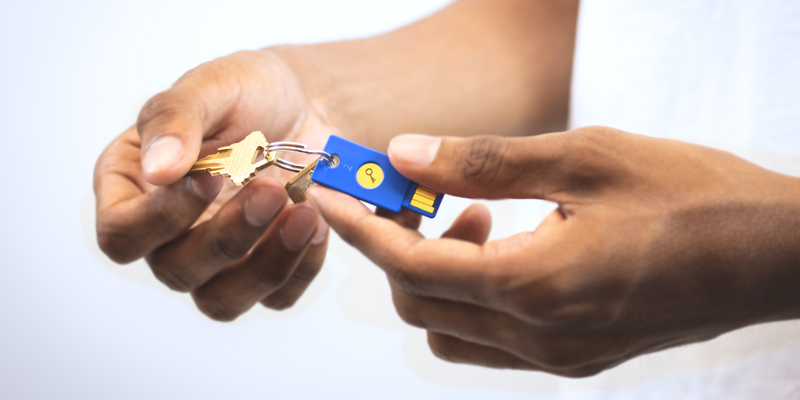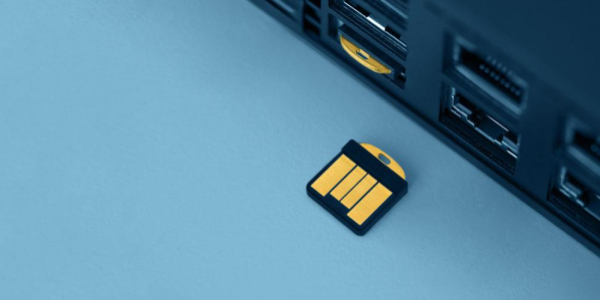 The YubiHSM 2 ensures secure hardware cryptographic key storage and operations for applications, servers and computing devices while eliminating the cost and complexity of traditional Hardware Security Modules (HSM)s. It is tamper resistant and offers low cost, high security ROI in a portable  'nano' form-factor that allows flexible use across diverse devices and locations. With the YubiHSM 2, organisations can prevent cryptographic keys from being copied by attackers, malware and malicious insiders.
From hardware appliances to software solutions and training, DT Asia understands cybersecurity challenges and can deliver solutions that help detect & identify, protect & secure, authenticate & authorise, and degauss & destroy.
Address
21 Bukit Batok Crescent, #02-72 WCEGA Tower, Singapore 658065