This post is also available in:

Vietnamese

Advanced Design has helped many clients recover valuable data using the latest data-recovery technology. With our knowhow accumulated over many years and our business partnership with Seagate Technology, the world's largest maker of hard disk drives, we are able to offer you the world's highest level of data-recovery technology.
We launched the MagWiper MW-1B, the first and only non-US/non-European made degausser approved by the NSA. The MW-1B is the most compact, lightweight and efficient electromagnetic degausser in its category.
Request for more info and we will be in touch with you shortly
The MagWiper MW-1B is the most compact and lightweight in its category. It is simple and safe to operate, with metering and controls to ensure complete erasure on each cycle. It is portable due to small size and relatively light weight with an erasure zone capacity of one 3.5″ HDD or eight 2.5″HDD. This plus a 15 second cycle time, continuous duty result in a high throughput of 240 3.5″ HDD/hr or 1,920 2.5″ HDD/hr.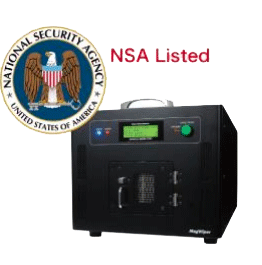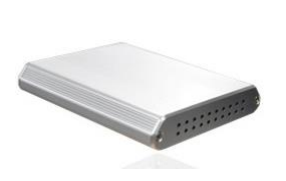 The DataSweeper2 Handy is a standalone model with a strong track record and reputation for reliability. This lightweight, palm-sized unit automatically detects HDD or SSD drives and performs parallel simultaneous wiping of data. It fully supports 20 erasure standards, including eight global standards and Secure Erase. The compact, user-friendly design and simple three-step operation provide an easy and reliable way to erase data.
From hardware appliances to software solutions and training, DT Asia understands cybersecurity challenges and can deliver solutions that help detect & identify, protect & secure, authenticate & authorise, and degauss & destroy.
Address
21 Bukit Batok Crescent,
#02-72 WCEGA Tower,
Singapore 658065