DT Asia is proud to be a Fortra partner.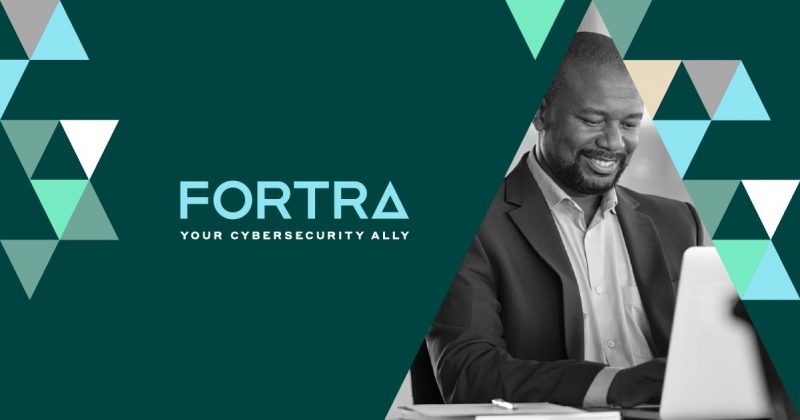 Say hello to Fortra, the new face of HelpSystems.
The realm of cybersecurity is always changing, and we're evolving right alongside it. As a Fortra partner, we're committed to bringing you the same incredible products and people-first support you've come to expect from HelpSystems and DT Asia, only now we've been Fortra-fied with the purpose of providing customers with exceptional protection and peace of mind along every step of their journey. You'll start to see the new Fortra look and feel throughout DT Asia's assets, too!
Along with the Fortra team, we are ready to find answers to your organisation's toughest problems, and Fortra's best-in-class portfolio ensures we'll land on an integrated, scalable solution that's right for you.
We're tenacious in our pursuit of a stronger, simpler future for cybersecurity. Visit https://www.fortra.com/ for a video to learn more about how Fortra is your cybersecurity ally.
About DT Asia
DT Asia began in 2007 with a clear mission to build market entry for various pioneering IT security solutions from US, Europe and Israel.
Today, DT Asia is a regional, value-added distributor of cybersecurity solutions providing cutting-edge technologies to key government organisations and top private sector clients including global banks and Fortune 500 companies. We have offices and partners around Asia Pacific to better understand the markets and deliver localised solutions.