This post is also available in:

Vietnamese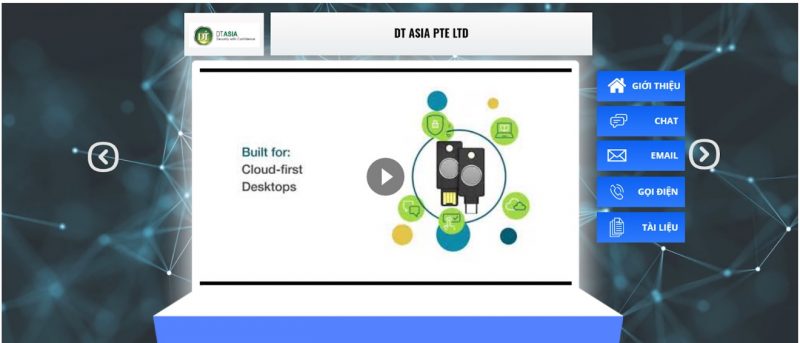 In 4.0 Era, digital transformation is the international absolute goal. In Vietnam, 2021 is considered as the year of digitalization with the sturdy development of technologies such as big data, cloud computing, AI, IoT… During the development process of our country's digital government, economy, society… establishing a secure and reliable cyber space for the government, enterprises, and citizens play an important role. And it is the fundamental, survival criterion to ensure the success of our nation's digital transformation.
By this context, the annual International Conference and Exhibition "Vietnam Information Security Day 2021" will be held online on November 25th, 2021 (Thursday), main point in Hanoi. Theme of the conference is "Cyber Security for Digital Transformation– Challenges and Solutions". This event is expected to be a major, national level forum and an attraction point for all international, domestic stakeholders, communities in the field of cybersecurity.
Notably, given the urgency of the theme, this year's event expected shall be attended and remarked by leaders of Ministry of Information and Communications.
This year's conference will focus on: analyzing nation's vision, approaches toward ensuring a reliable and secured Vietnam's cyber space; policies, current condition, demands on applying and developing cybersecurity solutions & technologies for digital transformation in Vietnam.
The conference will be attended by 30 speakers participated in presentation and discussion session with onsite and online. Plus, there are also upto 30 pavilions of 2D exhibition.
It is estimated that nearly 1000 guests attend the conference online. And more than 2000 guests are expected to follow the content of seminars and exhibitions through the event website and social networks. Attendees will be invited by the Organizing Committee with information to connect to the Online Conference rooms.
DTAsia is proud to be a sponsor of VINSA Security Day.