This post is also available in:

Vietnamese
DT Asia celebrates our collaboration with the Yubico leadership and team, as we commemorate our partnership since 2017.
Thank you Fredrik Krantz and Team Yubico! We look forward to our continued mission of making YubiKey the product of choice for secure logins for everyone.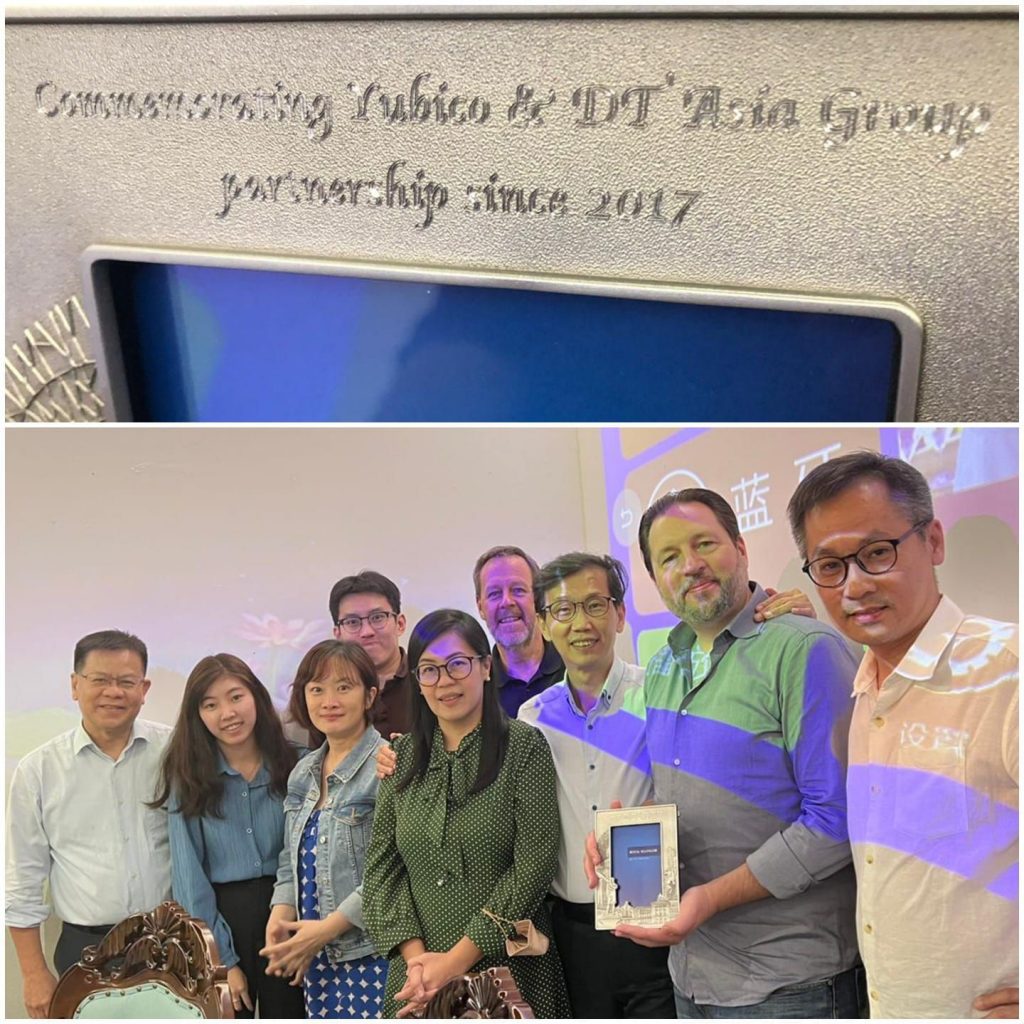 Join us at the upcoming Vietnam Security Summit to learn about modern authentication best practices using YubiKey: https://dtasiagroup.com/vietnam-security-summit-2022/