This post is also available in:

Vietnamese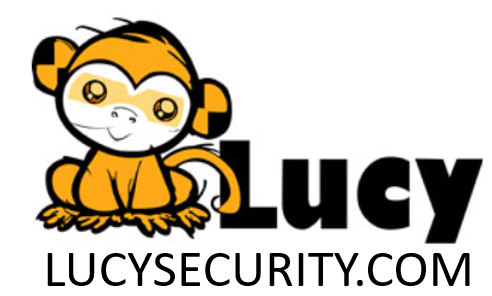 Test, Train and engage your employees
LUCY enables organizations to take on the role of an attacker with a phishing simulation to identify gaps in both the technical infrastructure and security awareness and resolve them through a comprehensive e-learning program.
Request for more info and we will be in touch with you shortly
Phishing Attacks with Simulations & Training Courses
​LUCY enables you to simulate the full threat landscape that goes beyond just simple phishing emails by providing a "safe learning environment" where employees can experience what real attacks would feel like. With our variety of predefined, multilingual attack simulations you can test whether your employees are really familiar with the dangers of the Internet. 
Learn more about Java Based Attacks: Phishing Attack Training & Simulation for Employees – Lucy Phishing | LUCY Security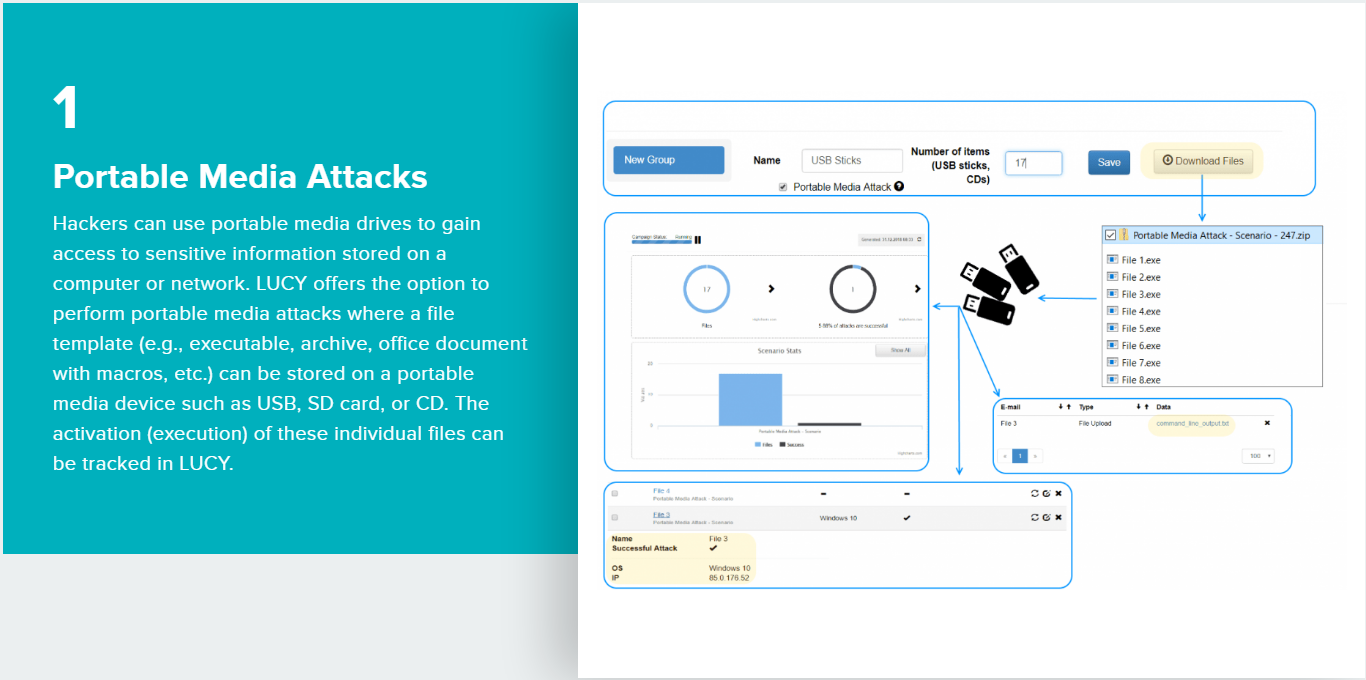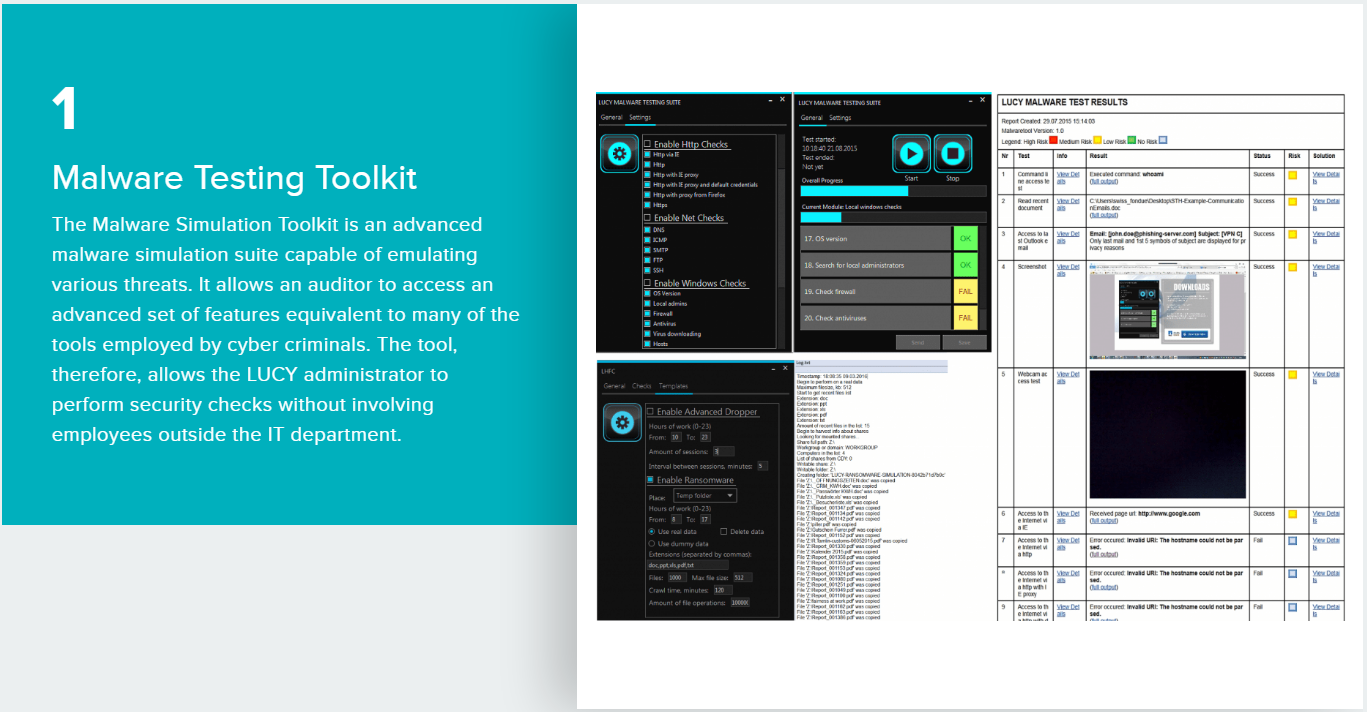 Run Malware Tests & Simulations on your Companies Infrastructure
To reduce the risk from malware in your environment, you also need safe and effective ways to test your systems. This is where LUCY's Malware Simulation Toolkit (LHFC) comes into play. LHFC is an advanced malware simulation suite capable of emulating various threat simulations equivalent to many of the tools employed by hackers. The local windows test (LHFC) will let you know if your defences work in case an employee executes a malicious file. 
Learn more about Malware Simulation Toolkit (LHFC) : Malware Testing & Simulations for Companies | LUCY Security 
Cyber Security Awareness Training for Employees
LUCY offers more than 200 interactive, web-based training modules (videos, tests, quizzes, games and more) on various security topics. These can be given to employees based on the results of attack simulations, or independently of them. Employees can manage their own learning content in the LUCY LMS while your IT administrator tracks their progress in real time. An integrated authoring tool allows you to quickly create new learning content, and our team can also create custom content for you.
Learn more about the Web-based training modules : https://lucysecurity.com/cyber-security-awareness-training/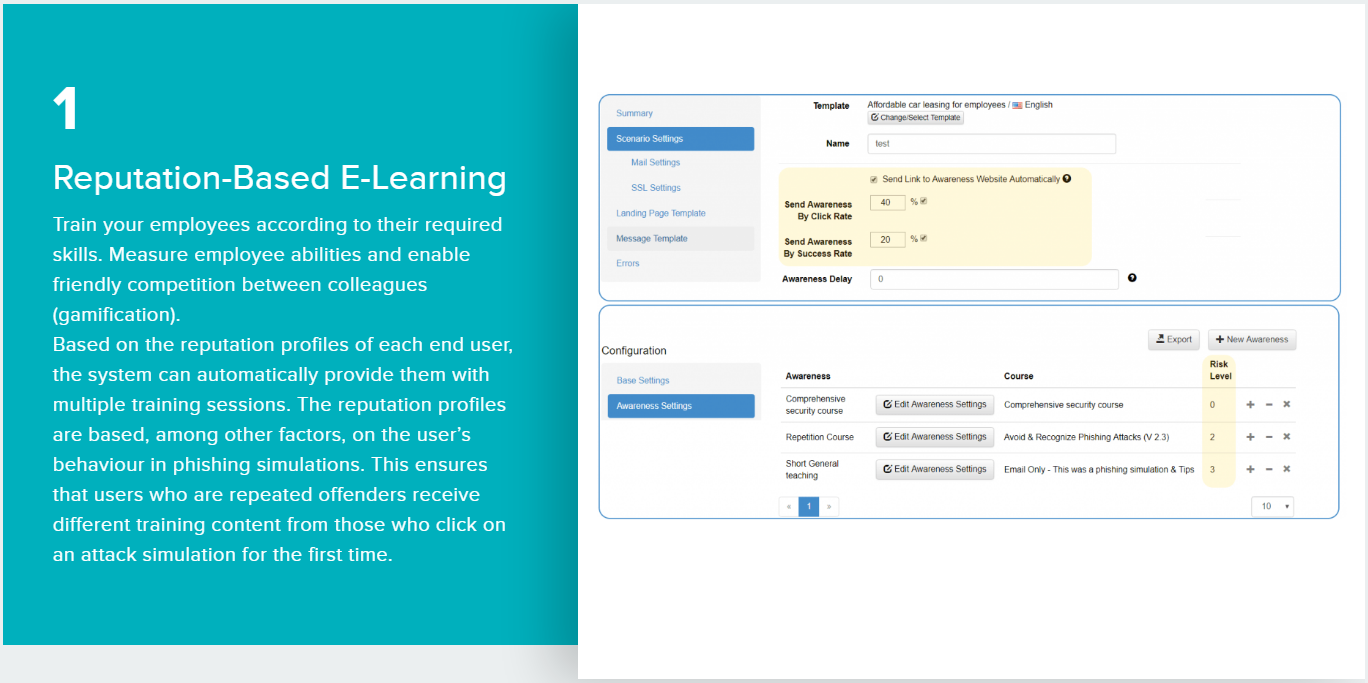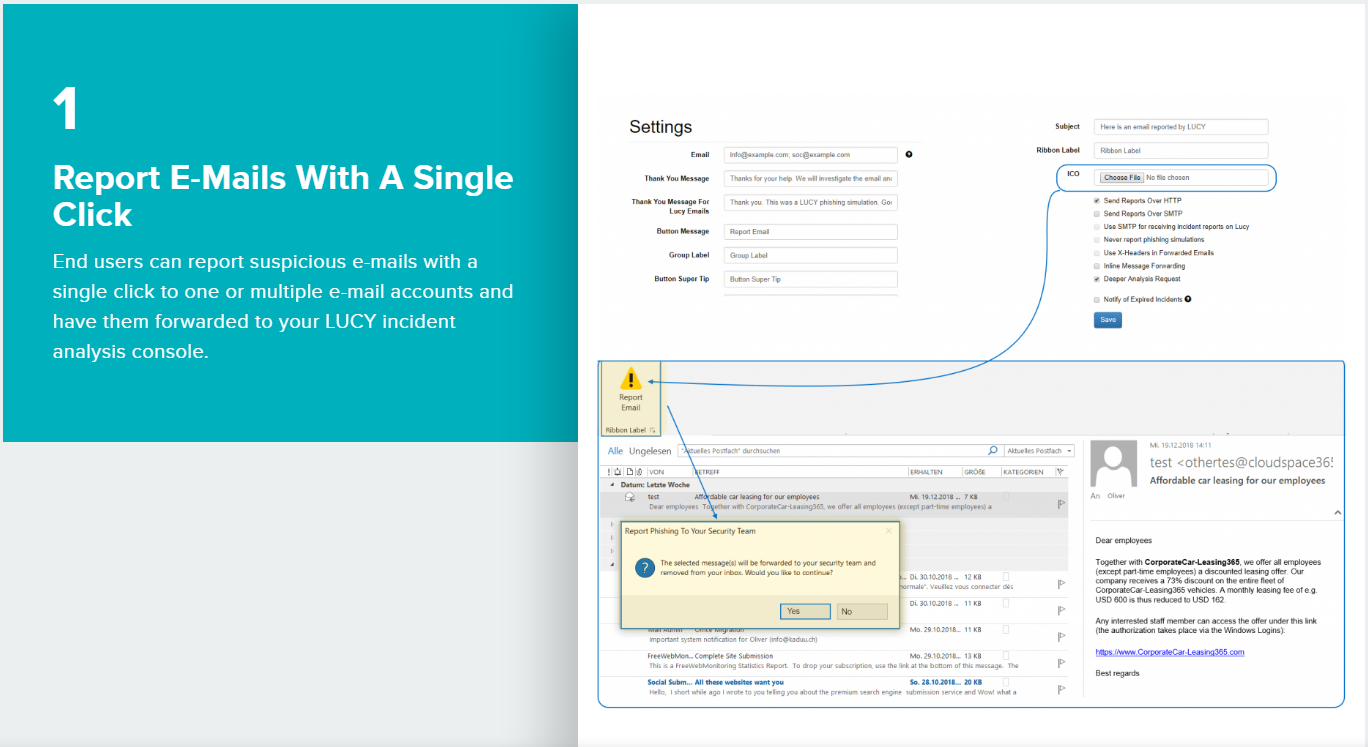 Turn your employees into human firewalls
The key to creating a security-conscious workplace is to empower them to realize that they're an important part of the company's cybersecurity plan and to show them what they can do to become an effective human firewall.
This human firewall has three main components: employee education, minimizing human error, and getting ahead of new threats. The main objective of creating a human firewall is to raise the awareness of end users or employees to such an extent that they become a solid line of defense against attempts to compromise your systems or organization.
Find out more about Cyber Security Training Courses : https://lucysecurity.com/employee-cyber-security-training-courses/ 
From hardware appliances to software solutions and training, DT Asia understands cybersecurity challenges and can deliver solutions that help detect & identify, protect & secure, authenticate & authorise, and degauss & destroy.
Address
21 Bukit Batok Crescent,
#02-72 WCEGA Tower,
Singapore 658065