This post is also available in:

Vietnamese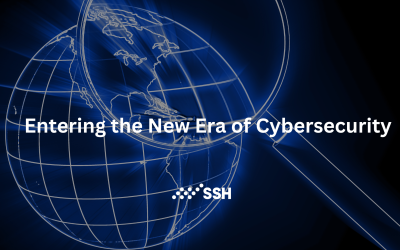 Entering the new era of the cybersecurity landscape, it is more important than ever for businesses and organizations to implement robust defensive cybersecurity measures to protect their critical data and communications. The number of cyber-attacks has risen dramatically in recent years, with criminals receiving state-level support. This puts organizations, including government agencies, critical industries and infrastructure, financial institutions, authorities, health institutions, and individual citizens, at great risk.
read more
From hardware appliances to software solutions and training, DT Asia understands cybersecurity challenges and can deliver solutions that help detect & identify, protect & secure, authenticate & authorise, and degauss & destroy.
Address
21 Bukit Batok Crescent,
#02-72 WCEGA Tower,
Singapore 658065