This post is also available in:

Vietnamese
DT Asia began in 2007 with a clear mission to build market entry for various pioneering IT security solutions from US, Europe and Israel.
Today, DT Asia is a regional, value-added distributor of cybersecurity solutions providing cutting-edge technologies to key government organisations and top private sector clients including global banks and Fortune 500 companies. We have offices and partners around Asia Pacific to better understand the markets and deliver localised solutions.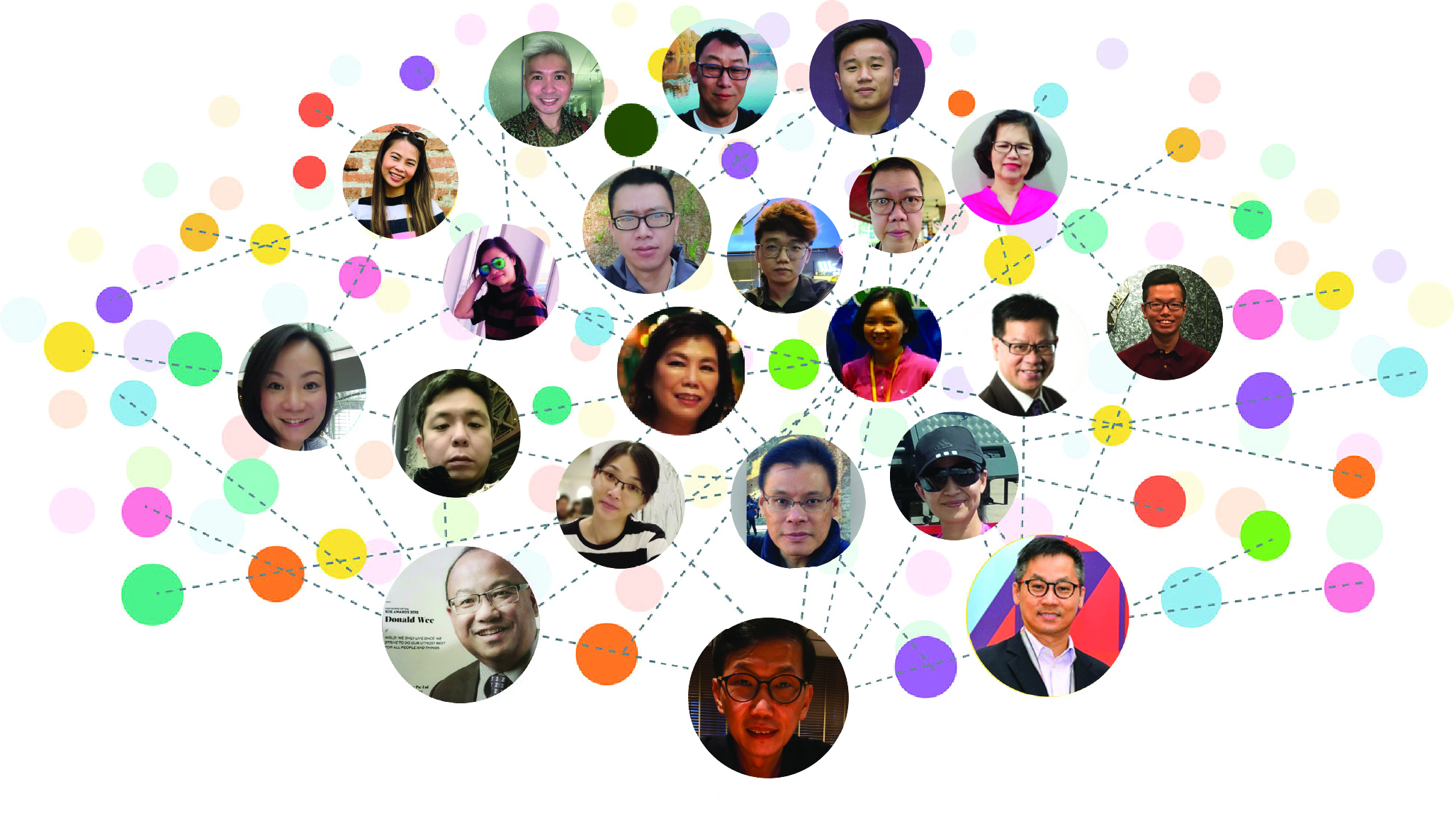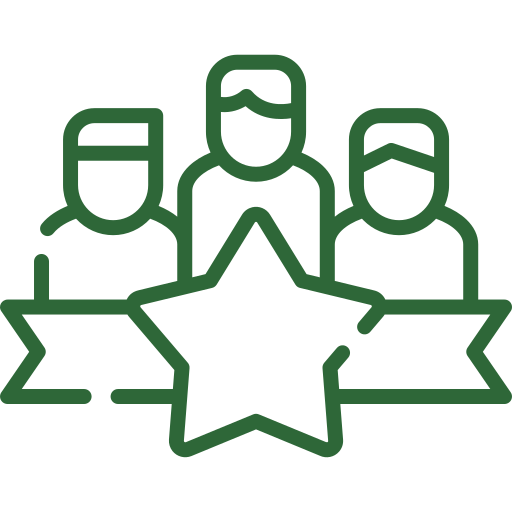 Leadership
Led by former IT security and business leaders from HP and Dell with more than 20 years of experience across various geography and market segments.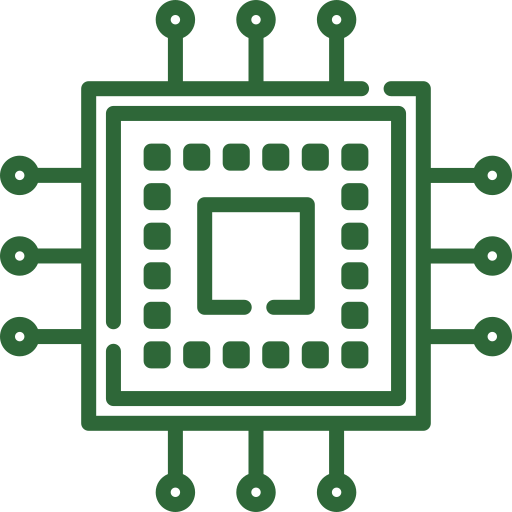 Technology
Working with forward looking technology companies, DT Asia offers a competitive advantage to our partners for them to be able to differentiate themselves in the competitive security solution space.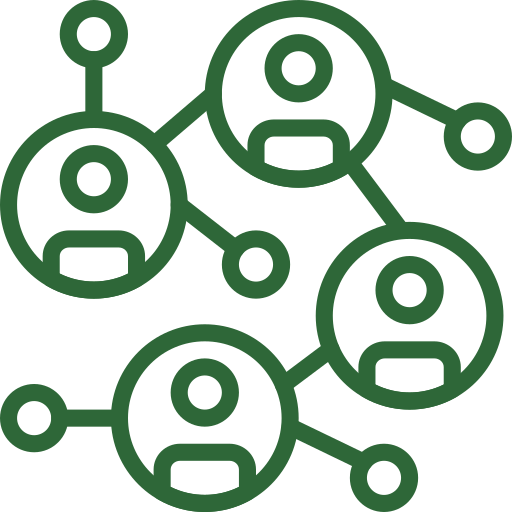 People
DT Asia takes pride in our people to provide best-in-class sales, support & marketing services to our partners & customers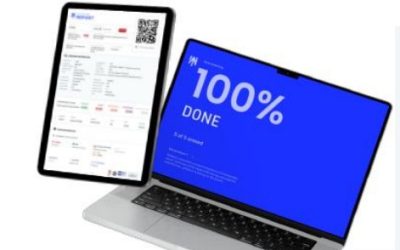 Data is one of the most valuable assets that an organization owns. In today's world, data increasing value comes the need for greater responsibility for data privacy and security. Data breaches, legal and financial penalties, and reputational damage are disastrous consequences for improper handling of sensitive data. Meanwhile government agencies and industry segments are stipulating the proper handling of data such as Singapore PDPA (Personal Data Protection Act 2012) and Banking Act.
read more
From hardware appliances to software solutions and training, DT Asia understands cybersecurity challenges and can deliver solutions that help detect & identify, protect & secure, authenticate & authorise, and degauss & destroy.
Address
21 Bukit Batok Crescent,
#02-72 WCEGA Tower,
Singapore 658065